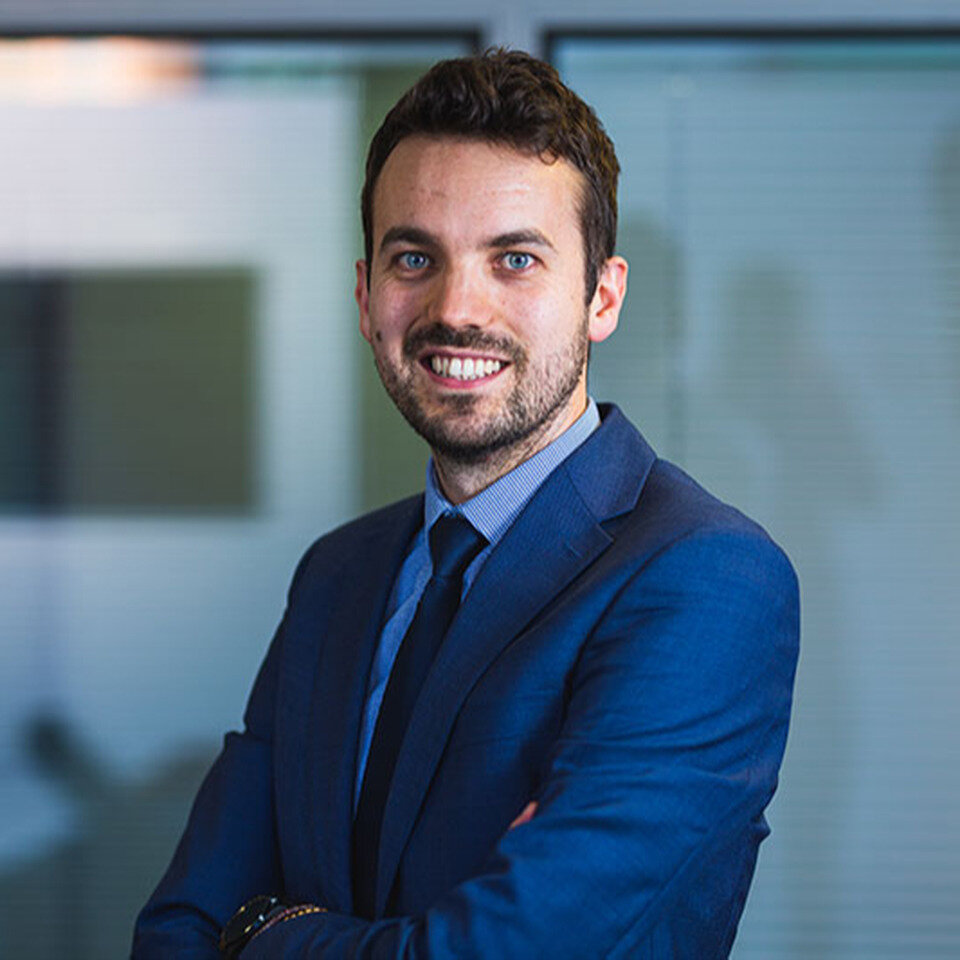 Simon is a very experienced Personal Injury lawyer and handles compensation claims arising out of accidents at work, road traffic accidents, accidents in public places, defective or dangerous products, stress at work and air, rail and sea related accidents.
He also handles industrial disease work and serious and complex injury claims.
Simon has achieved for many clients, settlements worth hundreds of thousands of pounds.
He is a practitioner member of the Association of Personal Injury Lawyers (APIL).
Simon regularly presents on different types of accident and injury matters at seminars and workshops. He is also the firm's Training Partner overseeing the various training routes and programmes offered by the firm. The role also involves going into schools, colleges and universities to promote the legal profession to students who wish to explore routes into law.