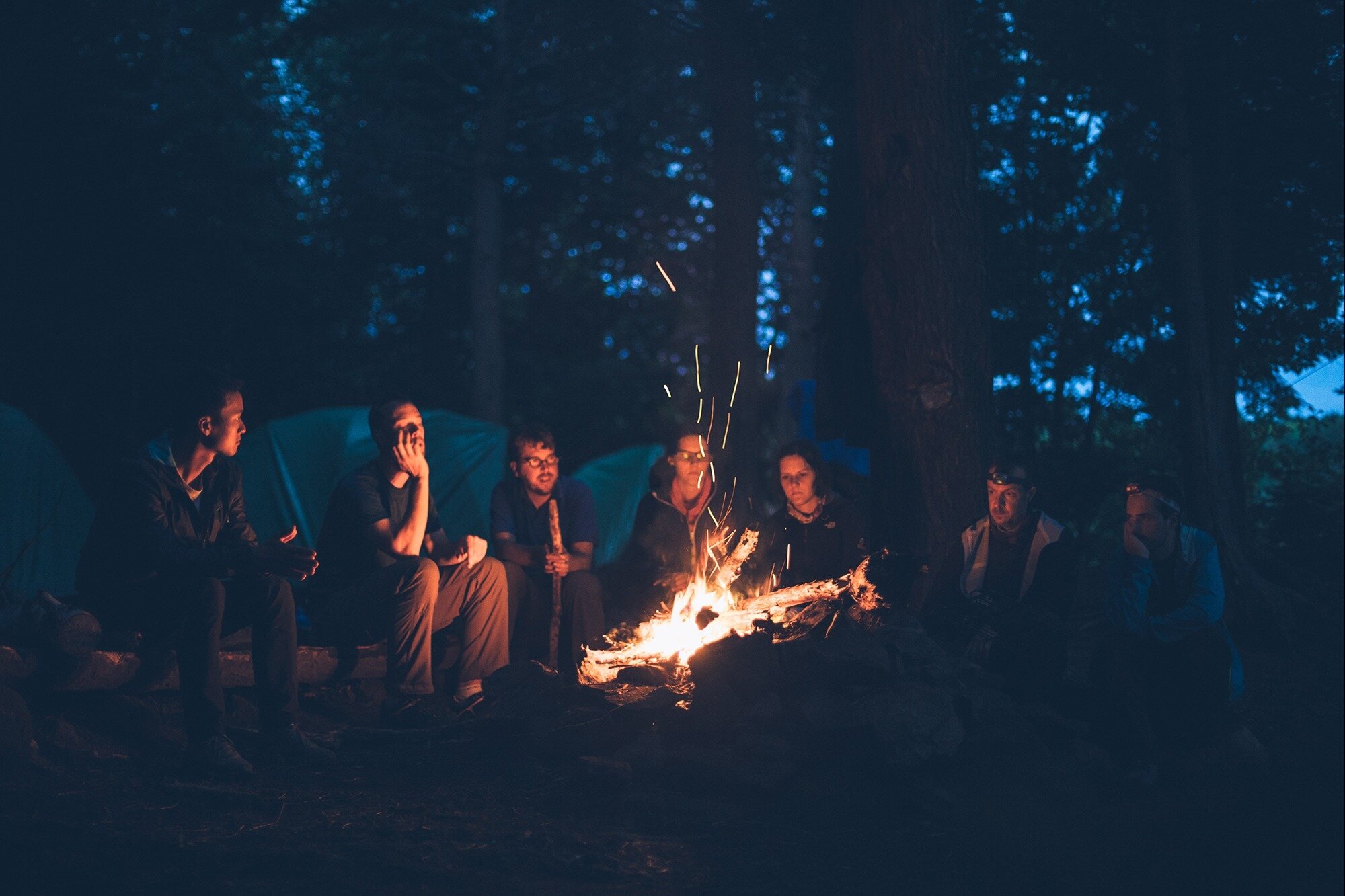 As a firm recognised for offering alternative routes into the law we are very proud to announce our new Legal Apprenticeship Programme. New for 2021 the programme is available to outstanding candidates with a passion for law but no desire to pursue their studies at University.
Apprenticeships are available in Lincoln, Nottingham, Doncaster, Skegness and Boston to candidates with a minimum of 3 A Levels, Grade C or above.
In conjunction with BPP Law School, the first two years of the programme will lead to a Level 4 Certificate of Higher Education in Legal Services and a Paralegal level position. Those wishing to do so can then apply to train for a further 4 years to become a Solicitor through the Solicitor Apprenticeship programme.
Apprenticeships Partner, Simon Breeden, explains the firm's decision to offer this route into law "We have a passion for developing bright, young talent and our new Apprenticeship Programme is key to that. We are the only firm in the region to be offering Legal Apprenticeships so as well as offering an excellent opportunity for potential candidates, it is also a real opportunity for Sills & Betteridge to attract high calibre people. We are not just looking at academic achievement but at the person behind the grades who can bring something special to the firm and have a long and successful career with us."
Applications do not open until Summer 2021 for a September 2021 start, however, we are launching the programme now so that school leavers can consider it alongside other education / training options. They should apply using their predicted grades.