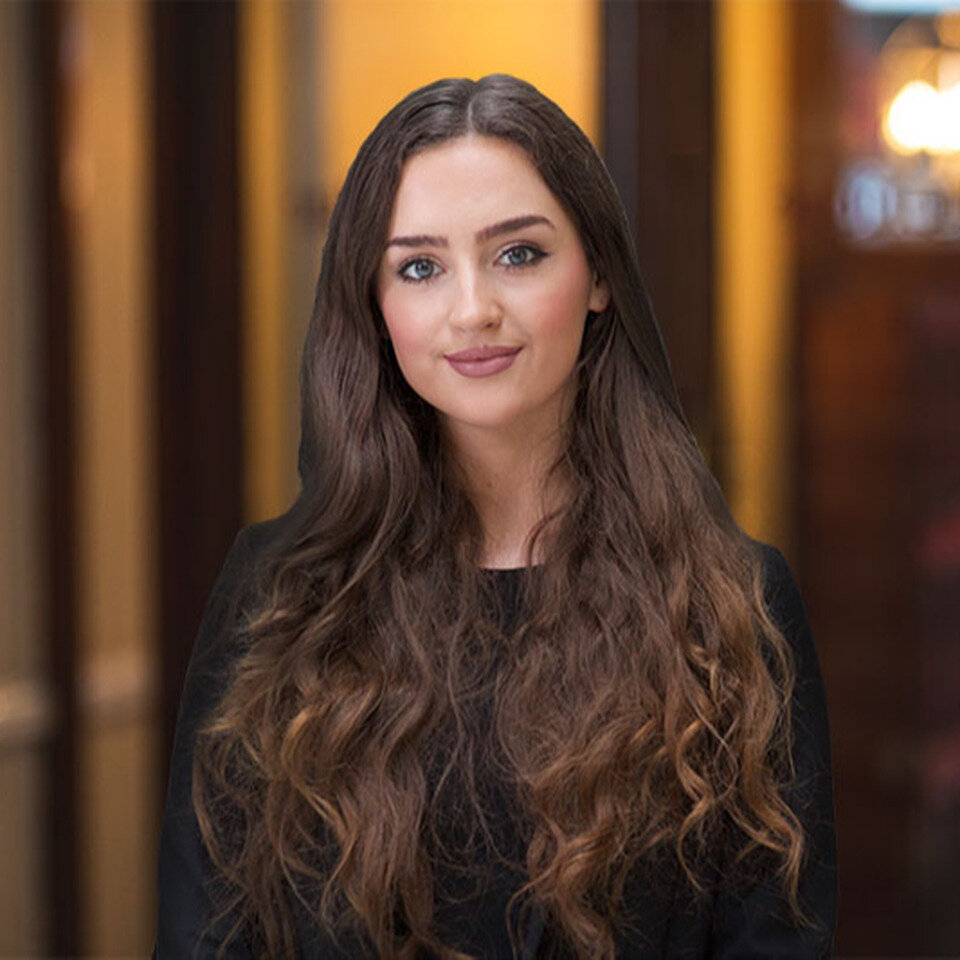 Alice is currently a Trainee Solicitor within the Family Department.
Alice helps victims of domestic abuse and her work includes obtaining emergency protective injunctions, in addition to various other aspects of family law.
Alice also has experience in the areas of civil and criminal litigation.
After graduating from Nottingham Trent University with First Class Honours in Law (LLB) in 2016, Alice returned to Nottingham Trent University to complete her Legal Practice Course (LLM) in 2017, graduating with a Distinction overall. Alice received three awards for her performance on the Legal Practice Course, notably receiving the Nottingham Law School 'Highest Aggregate' prize for achieving the highest overall aggregate grade in the 2017/2018 Legal Practice Course cohort.