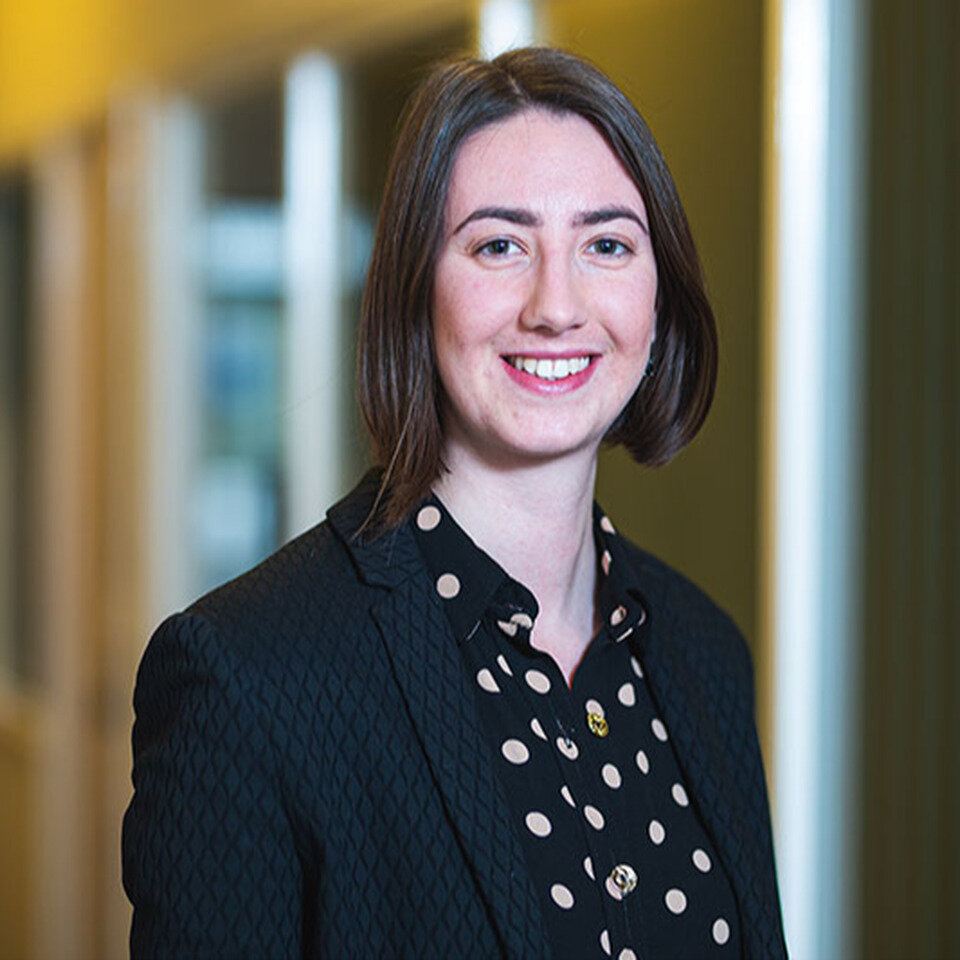 Bethanie is a paralegal and assists Stephanie Glover in Family Law matters including parental disputes as to where a child should live or whom they should spend time with.
Bethanie is passionate about protecting victims of domestic abuse by helping them to obtain emergency injunctions such as Non-Molestation Orders and Occupation Orders.
Bethanie graduated from the University of Chester in 2016 with a law degree before completing her Masters Degree in Law at the University of Law in Manchester in 2018.