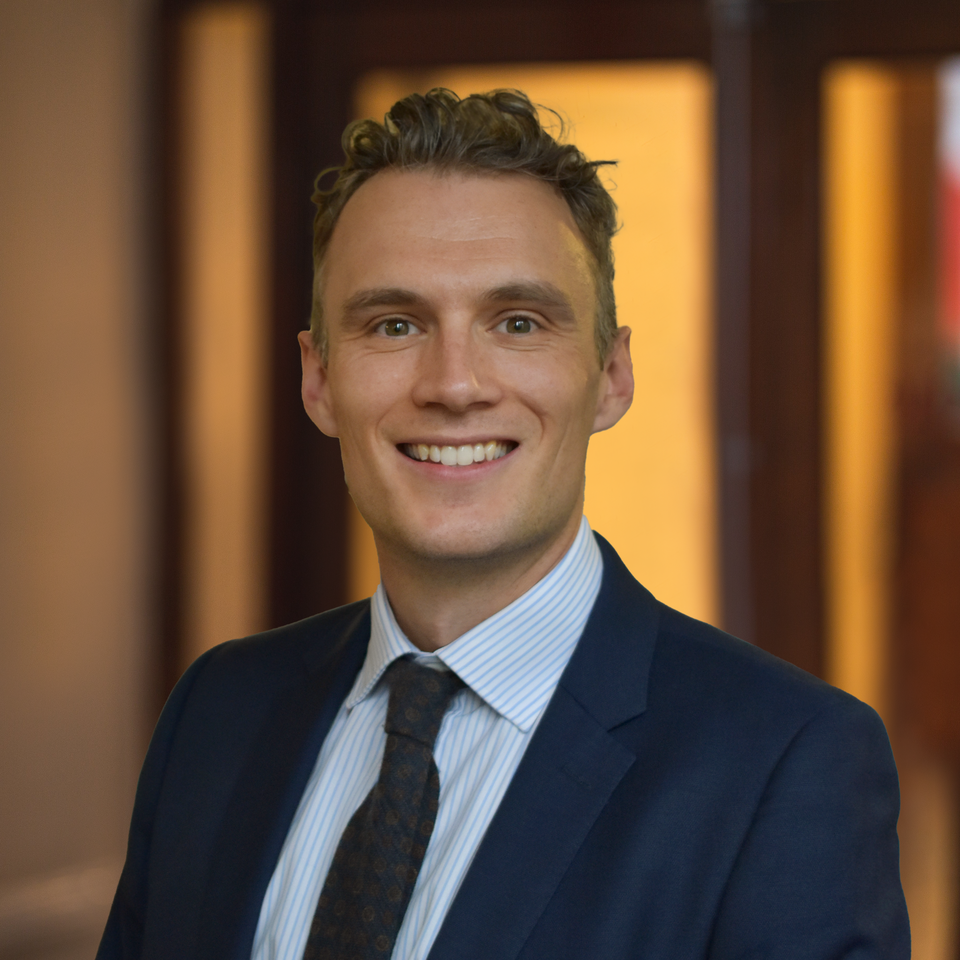 Dominic is a qualified solicitor and partner in our Family Law team. He specialises in divorce and financial cases as well as private children law disputes.
Dominic has acted for a wide range of clients across the UK, including business owners, military personnel and farmers.
He has particular experience in advising company directors and helping them to navigate the additional complications that can arise where business assets are involved in relationship breakdown.
Dominic is highlighted in the Legal 500 for high net worth divorce and financial remedy matters. He has also been recognised as a 'Next Generation Partner' in the Legal 500. He regularly writes articles on divorce and financial matters and is on the East Midlands Resolution Committee.
Client Reviews
"I worked with Dominic on a complex international child support case, and he was absolutely brilliant. I have no reservations about recommending anyone for his services. He worked his magic on my case; I have nicknamed him Dominic the magician. Thanks Dominic; you have my absolute respect."