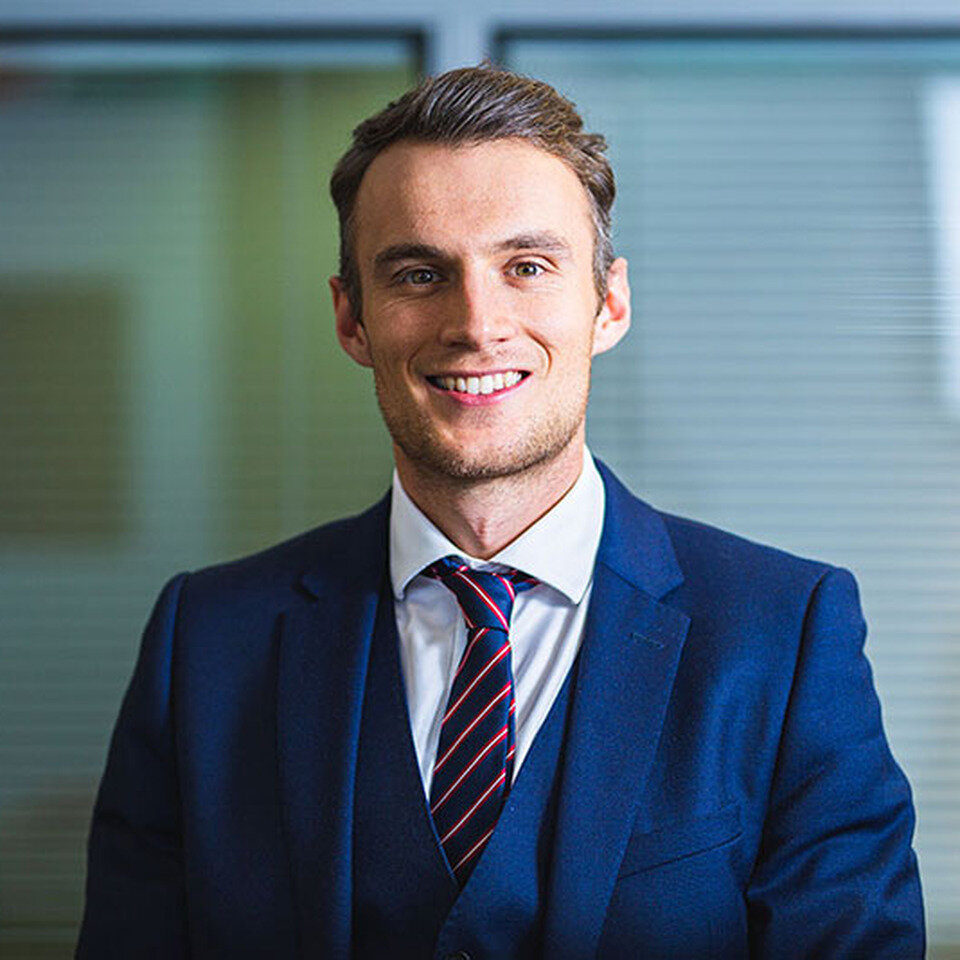 Dominic is a solicitor specialising in family law.
Dominic's work has a particular emphasis on the financial consequences of relationship breakdown, including cases which involve significant pensions and business assets. Dominic also advises clients in respect of how best to protect their assets when in a relationship.
Dominic has specialised in Family law since qualification and is passionate about guiding his clients through, what is likely to be, a difficult period in their life. He's committed to providing clear, practical and solution based advice.
In addition, Dominic is also passionate about Court advocacy and when able to represents his client in the Family Courts across the county regularly going against barristers to offer an 'all round' complete service.