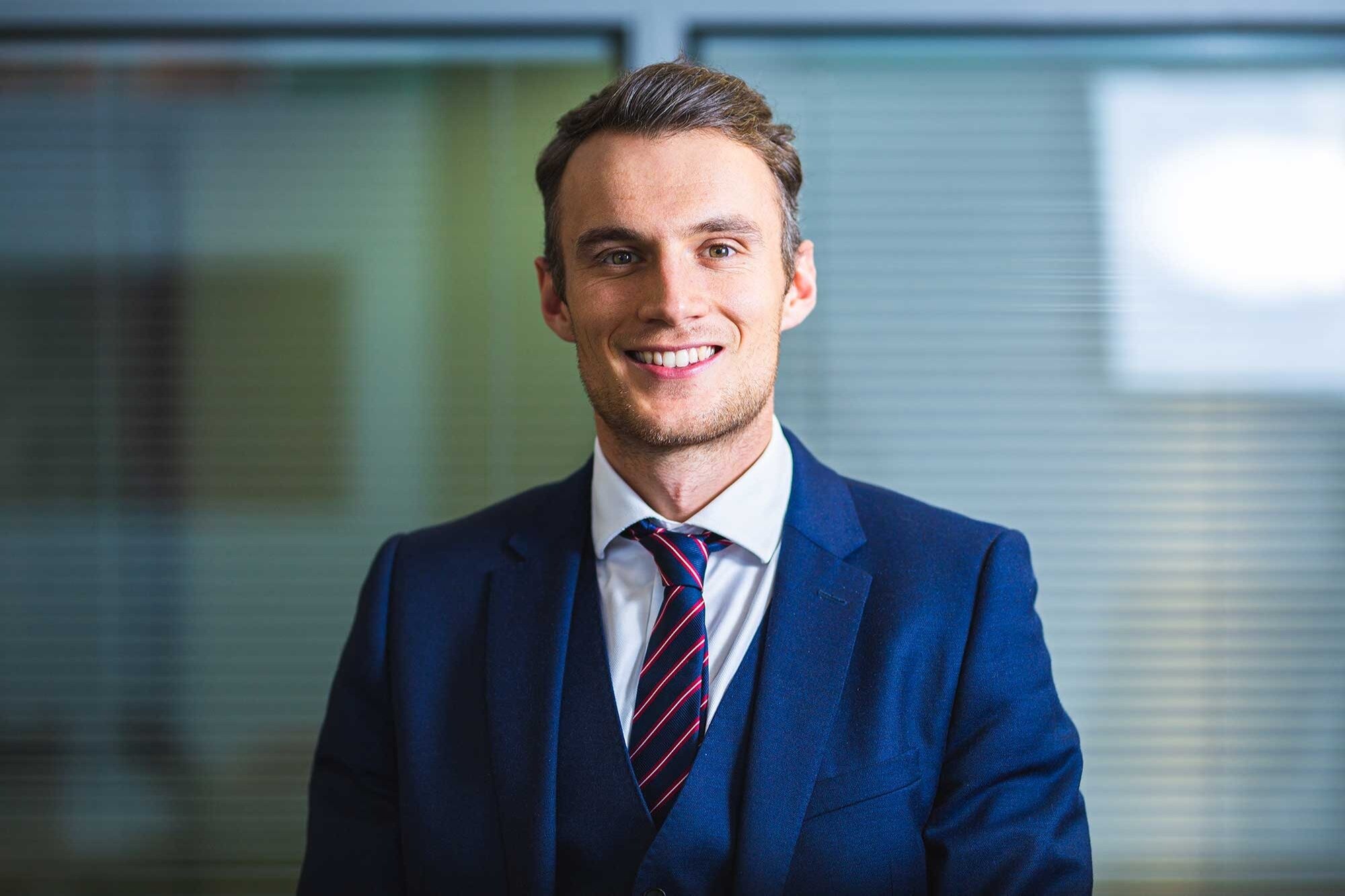 Dominic Lee has re-joined Sills & Betteridge LLP as a partner, having trained and qualified as a solicitor with us some 7 years before.
He returns with additional family law expertise and now practices solely in matrimonial matters, assisting clients with negotiations around financial settlements and child arrangements arising out of marital and cohabiting relationship breakdown.
Dominic provides additional niche advice on the division of complex financial affairs and pensions of high net worth individuals.
Head of Matrimonial Finances Lisa Kellett said "Dominic's reputation in his field of practice is enviable. He is an excellent family law practitioner; pragmatic, astute and readily able to form strong relationships with his clients and colleagues. He is going to be a huge asset to the team and I look forward to having him back on board to help develop the practice in Nottingham and Lincoln."
Dominic said "I am delighted to accept a position in the Matrimonial Finances team. I left as a general family law practitioner but return with particular experience in helping people who have complex financial affairs, to navigate relationship breakdown in as straightforward a way as possible. Sills & Betteridge is fast becoming the go-to firm for family law advice and representation in the East Midlands, so it's an exciting time to be back."
Dominic is highlighted in the Legal 500 (The World's Leading Legal Directory) for his high net worth divorce work and financial remedy matters. He regularly writes articles on divorce and financial matters and is on the East Midlands Resolution Committee.
--