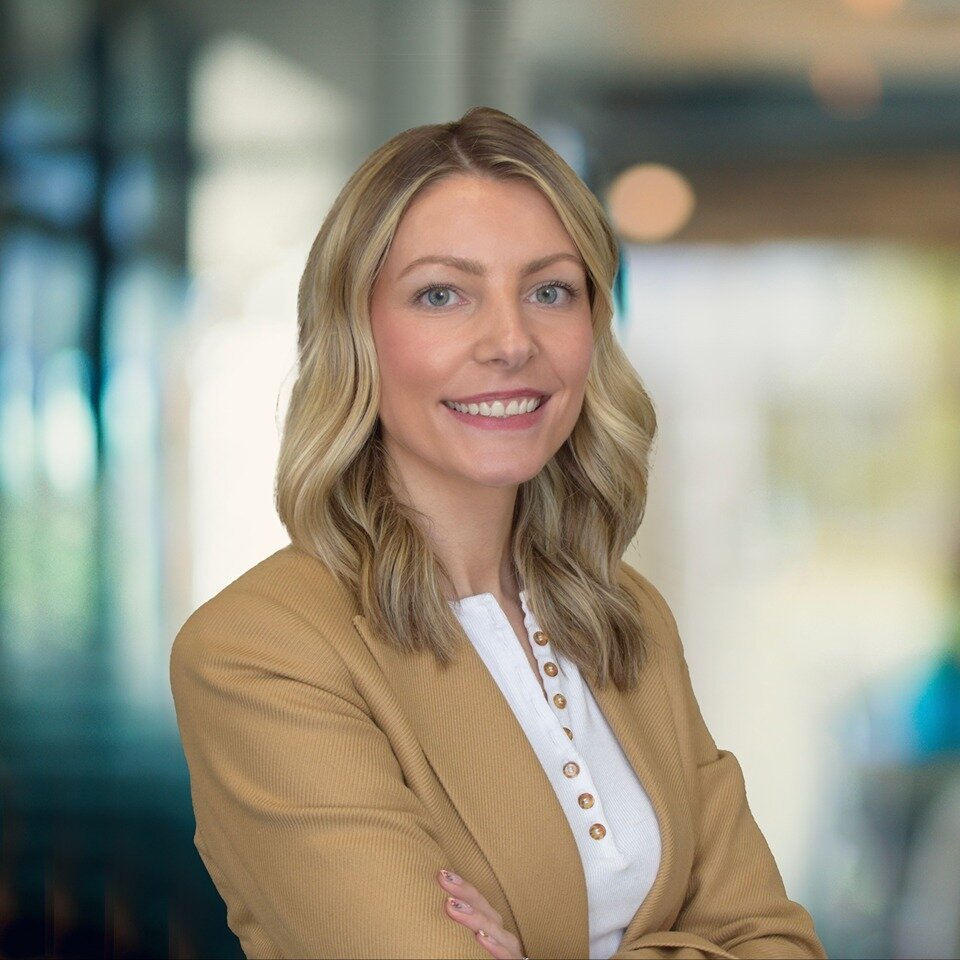 Ellie is a Partner and Chartered Legal Executive specialising in Family Law.
Ellie joined Sills & Betteridge in 2010 and has worked in the Matrimonial Department since September 2011.
Ellie primarily deals with divorce matters along with the finance and children issues which arise therefrom. Ellie regularly deals with complex financial matters involving significant assets including private and public sector pensions and businesses. Wherever possible, Ellie will assist her clients in reaching an amicable resolution without the need for attending at Court, however, she also has a vast experience of dealing with contested matters in the Court arena.
Early in her career, Ellie also assisted the Department Head, Helen Derry, in the running of a DWP Funded Innovation Project, Moving Forward Lincolnshire. The project provided help and support to over 2,500 parents. Ellie's involvement in this project allowed her to gain significant experience in dealing with the issues which arise when families separate and to be able to understand better the impact on children and offer practical advice in additional to legal advice.