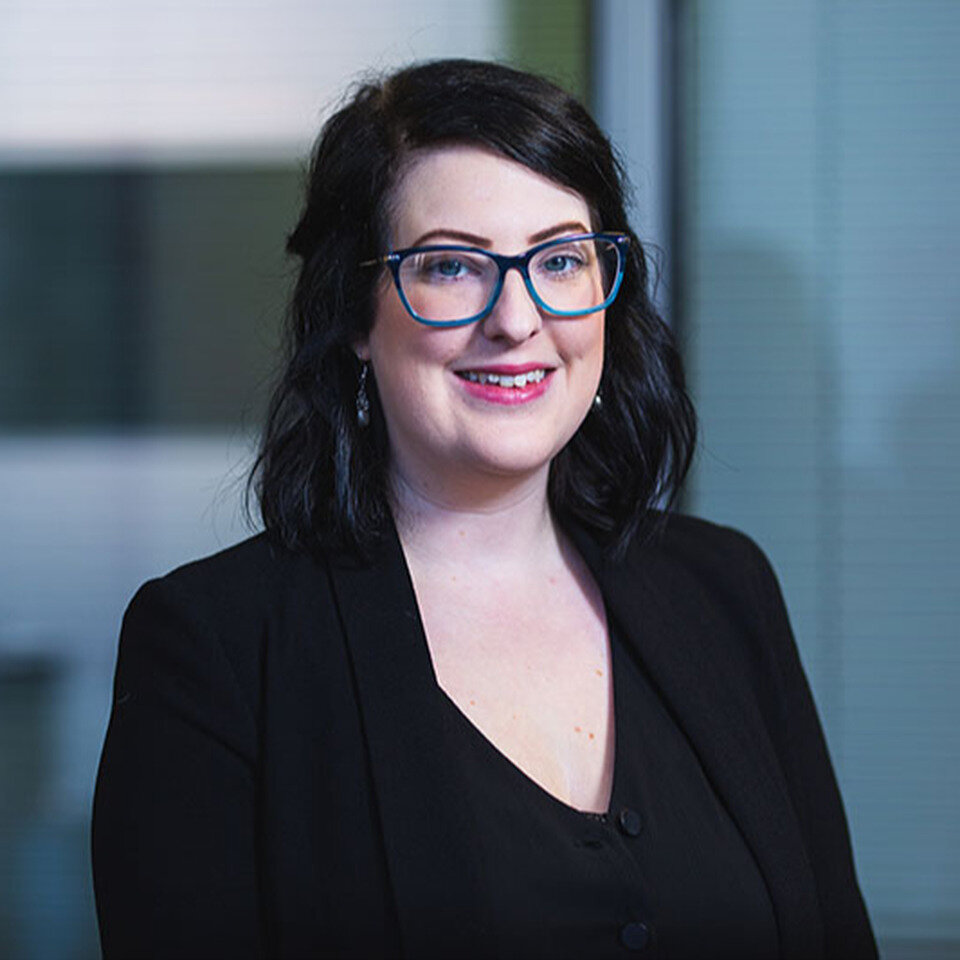 Jemma is an Associate Legal Executive in the Claims department in Lincoln, working on accidents at work, slips and trips in public places and on private premises, and road traffic accident claims.
She also handles Criminal Injury Compensation Authority (CICA) claims.
Jemma usually works on claims with a value of £1,000 – £25,000, and also assists Partner Simon Breeden on high value multi-track cases.