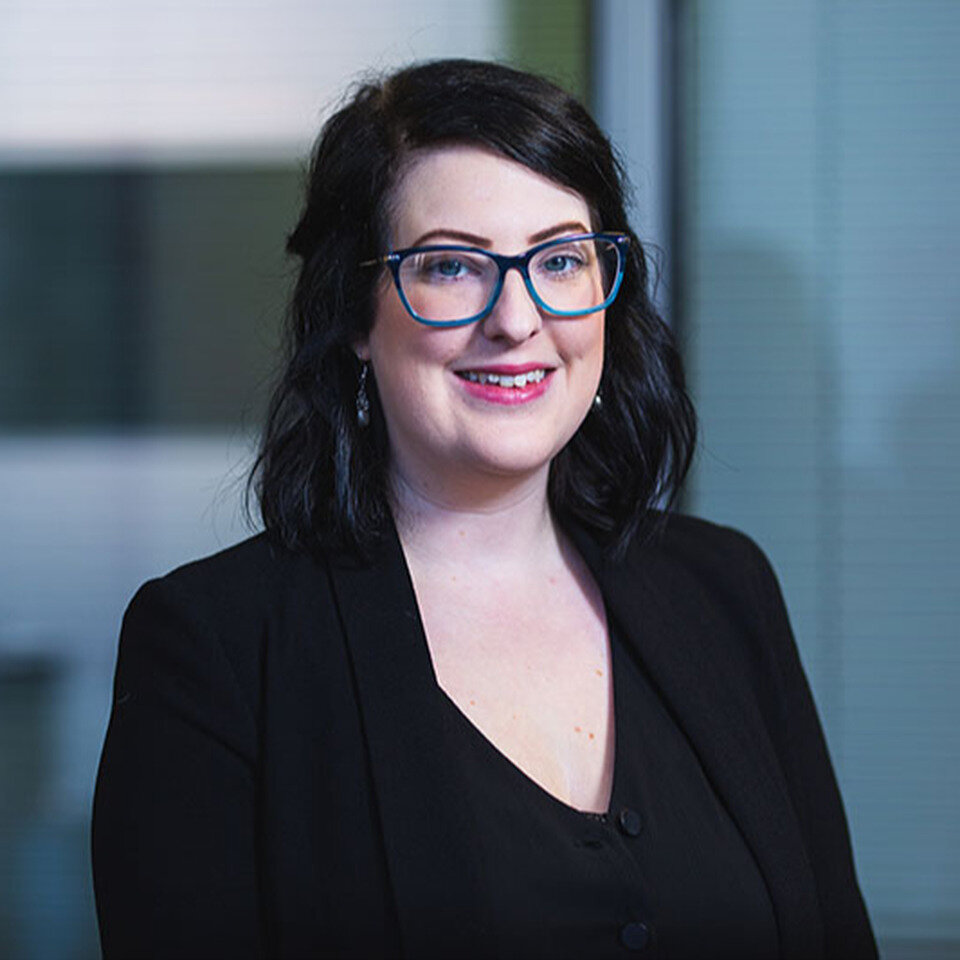 Jemma is an Associate Legal Executive in the Claims department in Lincoln.
She handles a wide range of personal injury claims, helping clients to recover damages and access treatment and rehabilitation.
Jemma can assist you with compensation claims for:
Accidents at work

Road traffic accidents

Slips and trips in public places and on private premises

Criminal Injury Compensation Authority (CICA) matters
In addition to her own case load, Jemma assists Partner Simon Breeden on complex, high value multi-track cases.