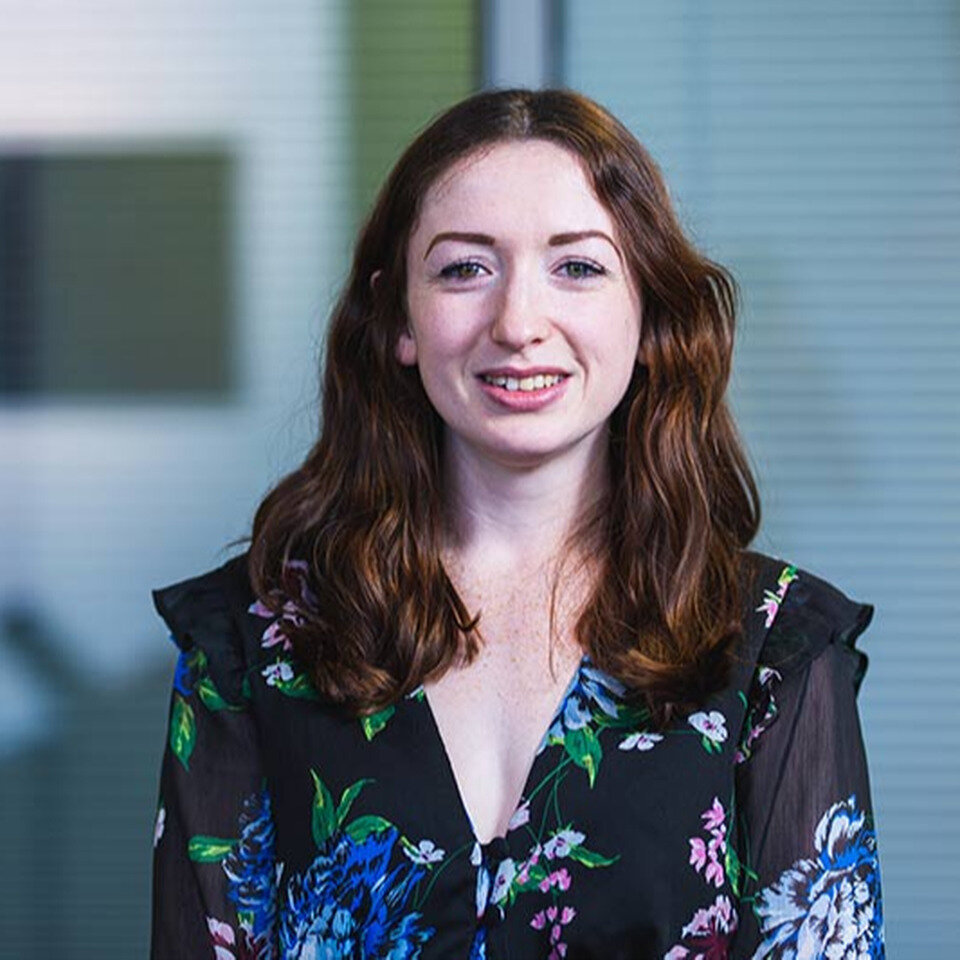 Jenny is a Paralegal in the medical negligence department.
She initially joined the Claims Department in 2017 before specialising in medical negligence and has assisted the head of that team Louise Bush, with complex and challenging compensation claims since 2018.
Jenny primarily supports Louise by taking new enquiry calls, reviewing medical notes and records, dealing with radiology, preparing insurance applications, undertaking quantum research and preparing court documentation.