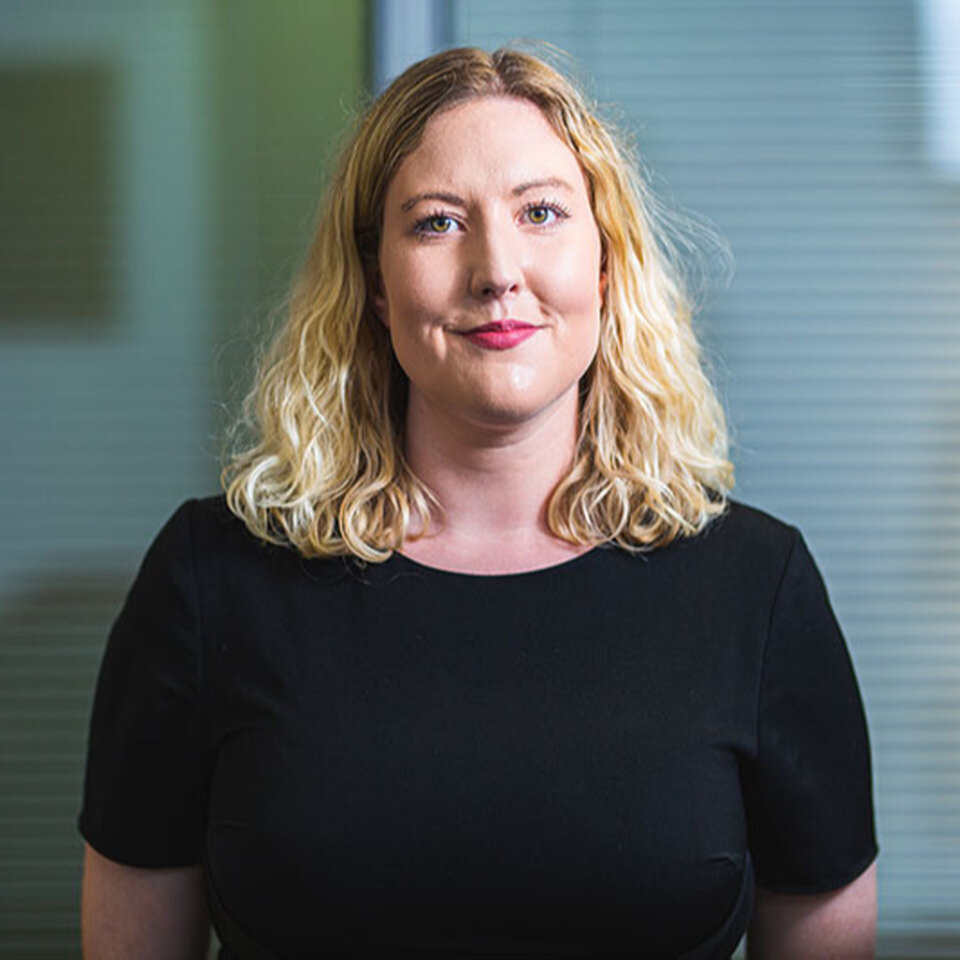 Jessica provides advice on all aspects of separation including Divorce, Financial Matters, Children Matters, Domestic Abuse and is Trustee of Children's Links.
Jessica is passionate about supporting individuals going through relationship breakdown and ensuring they reach the best possible outcome at such a difficult time.
Jessica's work has a focus on separating parents and supporting victims of Domestic Abuse.
Jessica provides advice and representation for clients from the first appointment through to the final hearing. Jessica has a practical and personable approach and ensures clients are kept informed and updated throughout their matter. Jessica regularly represents clients in Court and conducts advocacy in both the County Court and Magistrates Court. She is also accredited by Resolution as a specialist in Domestic Abuse and Private Law Children.
Jessica joined Sills & Betteridge in 2012 after completing her degree and the University of Bristol. Jessica undertook her training contact with the firm and has specialized in family law since qualification.