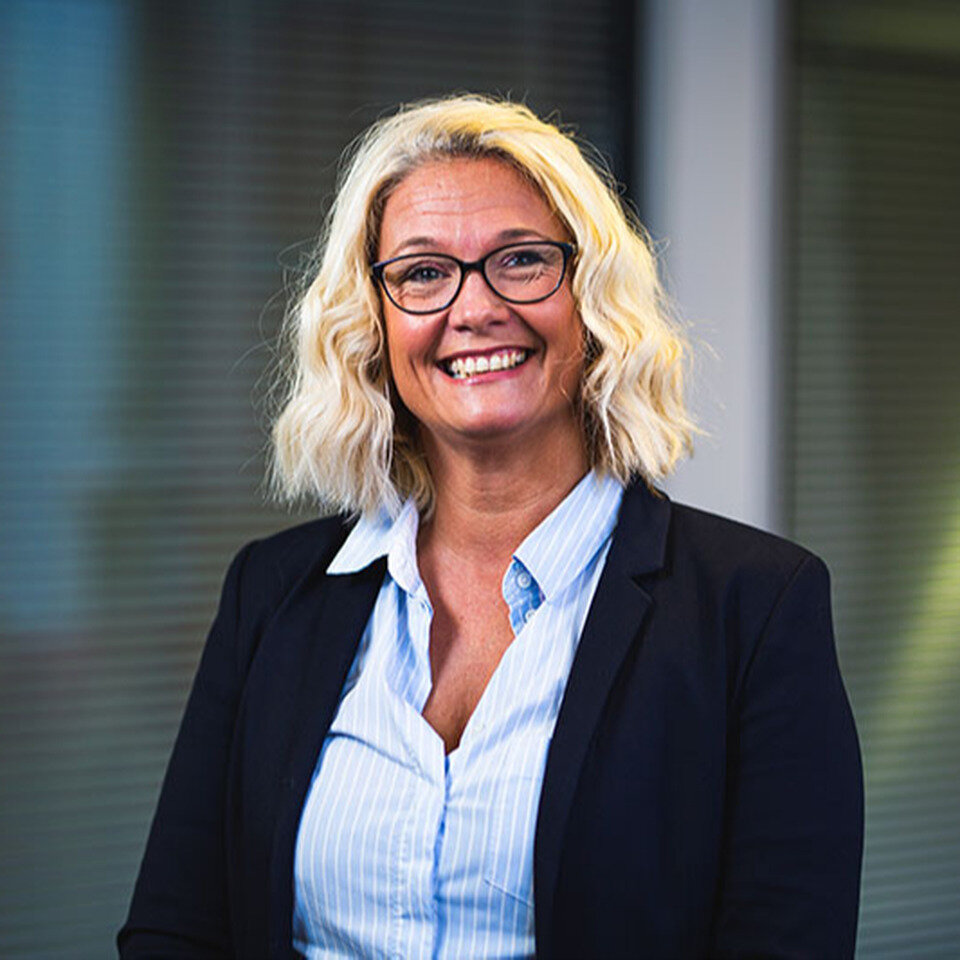 Lyn is a Paralegal in the Emergency Team within the Family Department.
Lyn joined the firm in 2017 following a lengthy career within the Court Service.
Lyn assists Chrystal Theofanous, a partner within the family team with work that includes Injunctions, Children Act matters, Care Proceedings, International Child Abduction matters and cases which involve Social Services.
Lyn's work includes preparing for court cases, drafting documents and letters, handling case loads, attending client meetings and attending court with counsel.