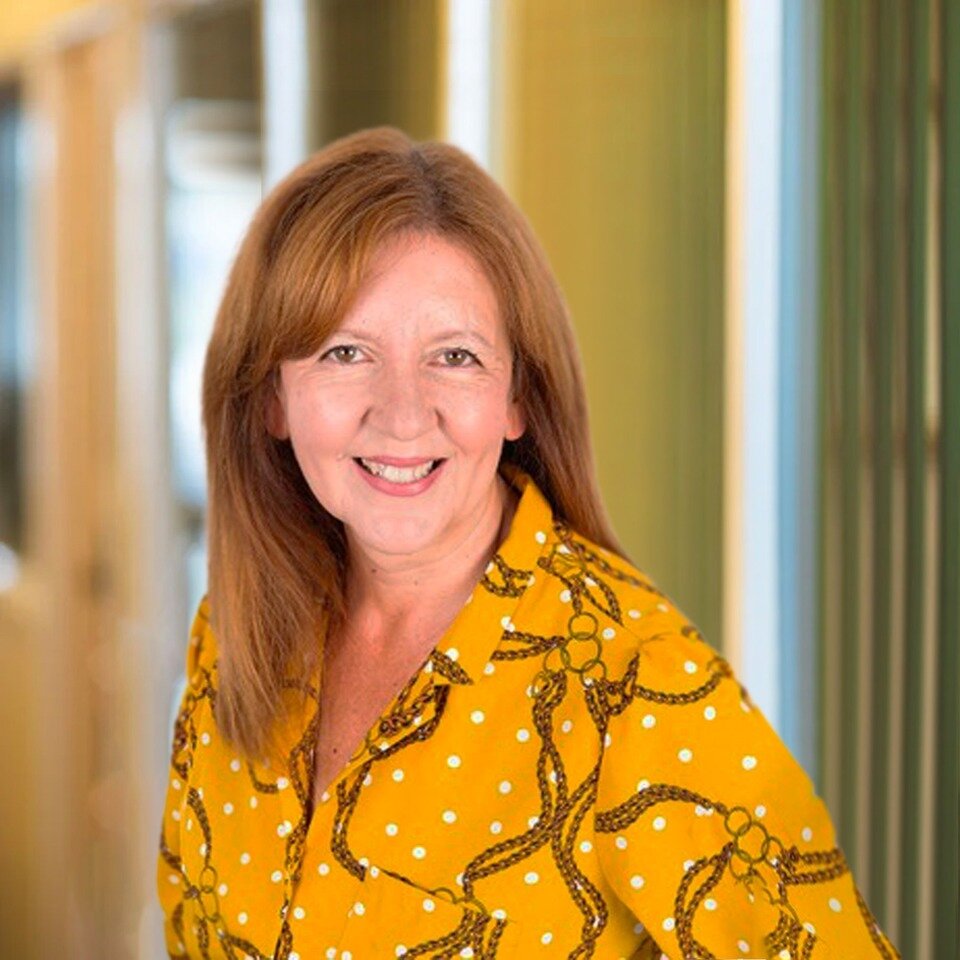 Michelle is a Partner in our Family department. She joined Sills & Betteridge in January 2023 following the merger with Acclaimed Family Law where she was the Owner - Director of the practice.
Michelle is a local girl who completed her law degree and LLP (Solicitors' Finals Course) at Sheffield University.
After qualifying, Michelle joined a law firm in Sheffield where she trained under one of the most respected family lawyers in the area. She eventually became a partner and head of a large family department at a highly regarded Sheffield law firm. Michelle was responsible for building the family department into one of the most respected and formidable departments in the area, winning the Yorkshire Lawyer of the Year.
Michelle decided to set up her own company after perceiving that many family departments had a very prescriptive approach to clients. Michelle understands that each client is different and, whatever the circumstances, they each deserve a bespoke service and the best possible representation.
Michelle is an accredited family law solicitor and is individually mentioned in the Legal 500. Winner of the Inspirational Women of Sheffield Award 2020 and Yorkshire Lawyer of the Year Finalist 2021, Michelle regards her biggest accolade as her recent Vouched For nomination (reflected in her 5 star ratings by verified clients), appearing in The Times newspaper, as one of the few recognised family lawyers in the area.
Dealing in high value cases with assets ranging from £1 to 60 million plus and acting for clients in the media spotlight including those in the sporting and music industries, Michelle is often recommended by other clients, former Judges and Barristers, who cannot speak highly enough about her. One Barrister who has acted both for and against her remarked how impressed he was at the high level of advice she gives to clients as well as the fact she is recognised as being a tough opponent.
Another top Barrister recently said that the Brief he received from Michelle was one of the best he had seen in over 20 years and was clear and incisive. However, Michelle laughingly says that some of her best recommendations are from those she has previously acted against!
Regarded as a formidable opponent by other professionals, she combines an astute judgement with a tenacious grasp of the details of a case and is prepared to stand her ground. Having amassed a considerable reputation in Sheffield, her reputation has spread and she acts for clients both nationally and internationally.