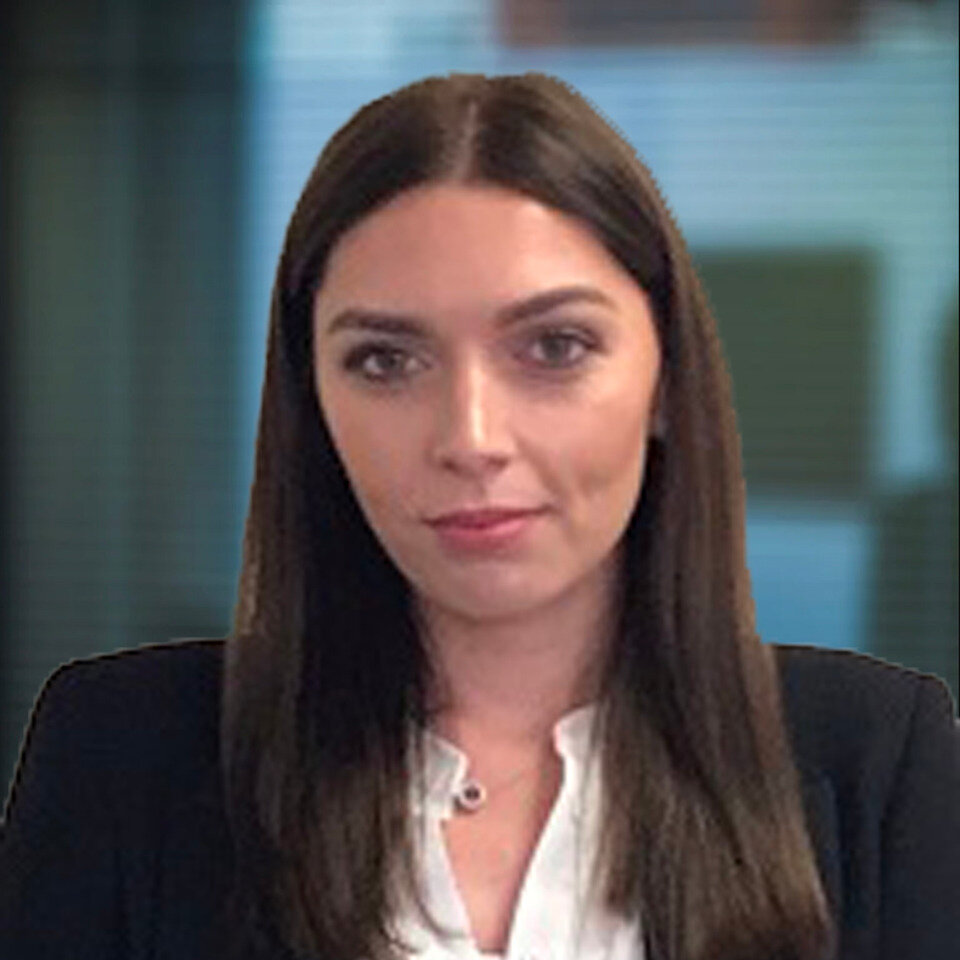 Natasha primarily deals with domestic abuse and representation of parents in Children Act matters.
She offers support to victims of domestic abuse advising them on emergency injunctions and assisting them in obtaining Non-Molestation Orders and Occupation Orders. Natasha is passionate about supporting victims of domestic abuse and helping them to achieve the best result possible. Her friendly approach allows clients to feel reassured throughout the whole process which can be a particularly difficult time for them. She works closely with professional agencies to ensure adequate support, safety and legal advice is provided to their victims.
Natasha also assists parents by obtaining Child Arrangement Orders and Prohibited Steps Orders when there are disputes over contact, residence and the safety of a child. She also has a wealth of experience with care proceedings, having worked for both the Local Authority and on behalf of the parents.