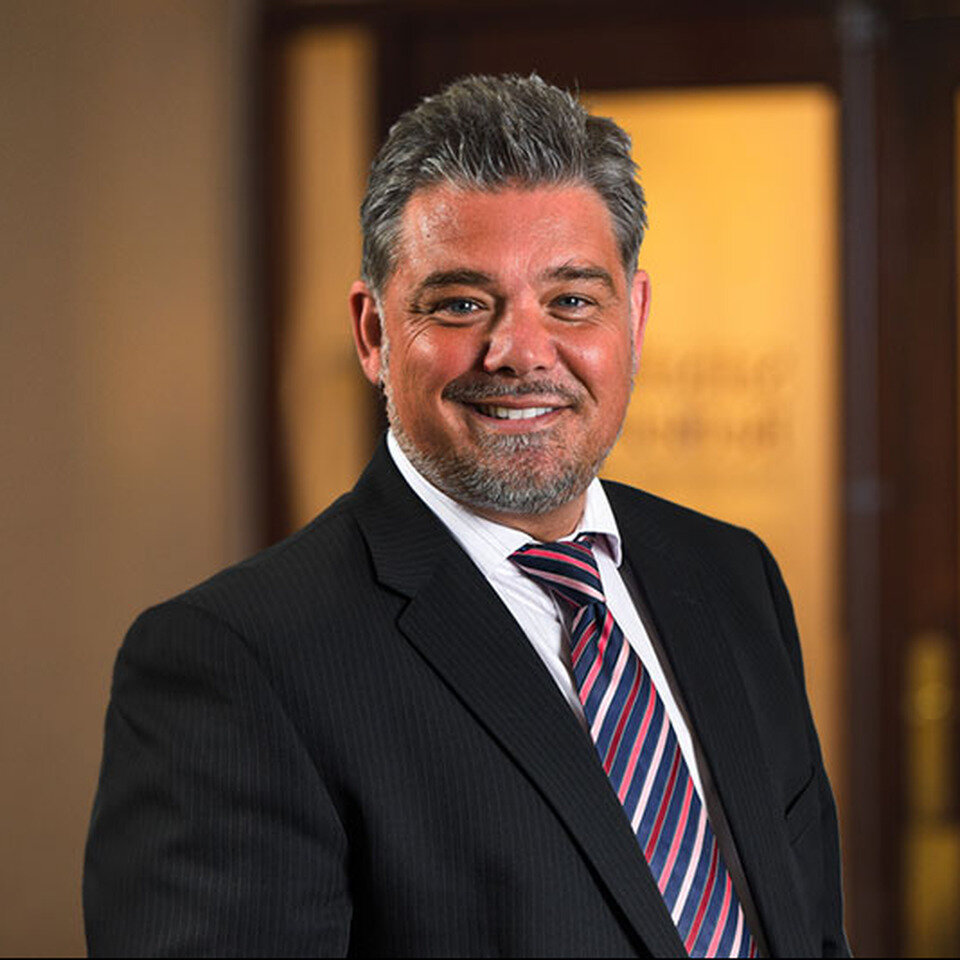 Neil has over 20 years' experience as a corporate and banking lawyer with leading UK national and regional full service law firms.
His career covers the full gamut of corporate/M&A transactions including cross border, all types of debt and equity finance and all aspects of company commercial law. His clients include local, national and international businesses and their stakeholders, private equity and venture capital funds, angel investors, banks, asset-based and other lenders, MBO/MBI teams, high-net-worth individuals, entrepreneurs, and real estate investors/developers.
Neil is a highly personable, solutions orientated, lawyer with commercial nous and strong business acumen. He is pragmatic, reliable, straight talking, an effective communicator and results driven. Neil has an energetic approach and the ability to quickly build excellent working rapport with clients.
He provides dynamic and refreshing client-led, proactive, round-the-clock, legal support aiming always to keep matters as simple as possible and get the job done on time, within budget, with least business disruption and minimum stress/hassle for the client. Committed to outstanding service delivery – his ethos is that only by going further, doing more, dealing with matters swiftly and being on hand 24/7/365, will clients receive the best possible experience.