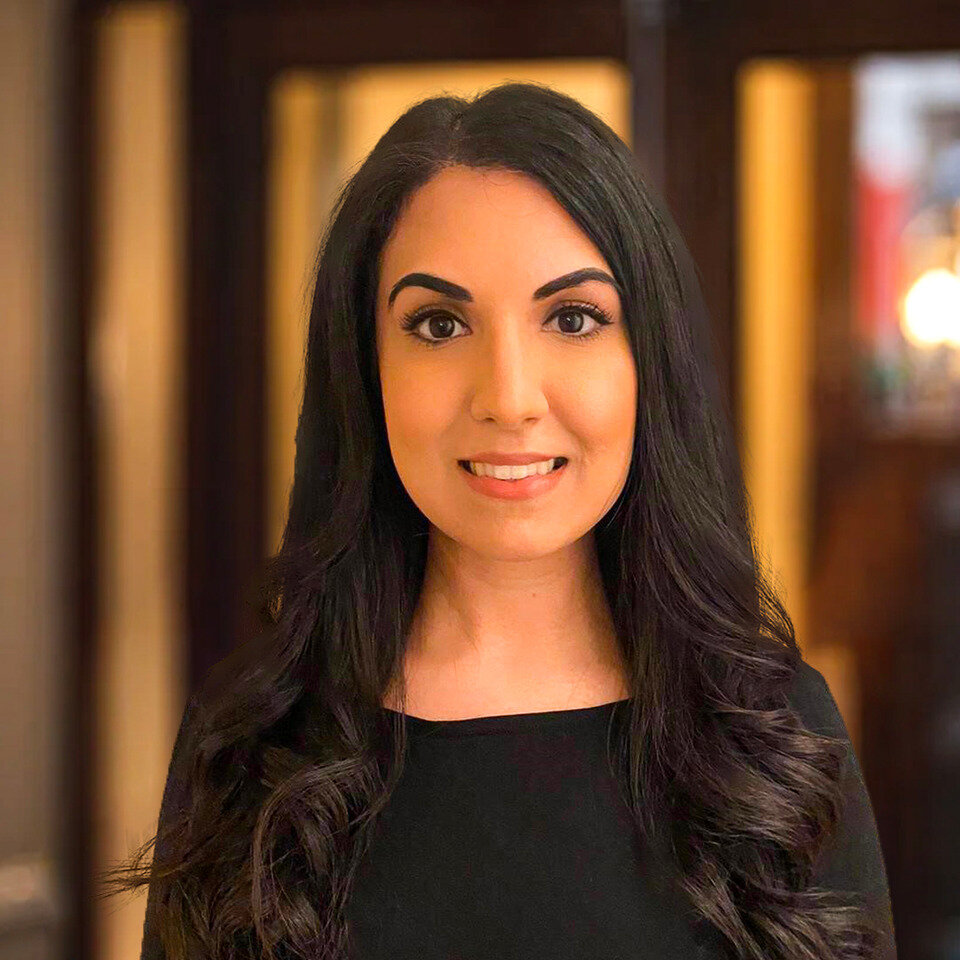 Prerna is a Solicitor in the Family Emergency Team.
She specialises in cases involving the representation of parents in Children Act matters, predominantly advising parents whose children are involved with the Local Authority, as well as disputes between separating parents in respect of child arrangements - such as who they should live and spend time with.
Prerna is passionate about supporting victims of domestic violence and guiding clients throughout the court process. She is highly experienced in advising on and obtaining Legal Aid for those eligible for public funding.
Prerna also has previous experience practising in Immigration and Asylum legal matters and therefore experienced in providing support to those who require an interpreter to provide instructions.