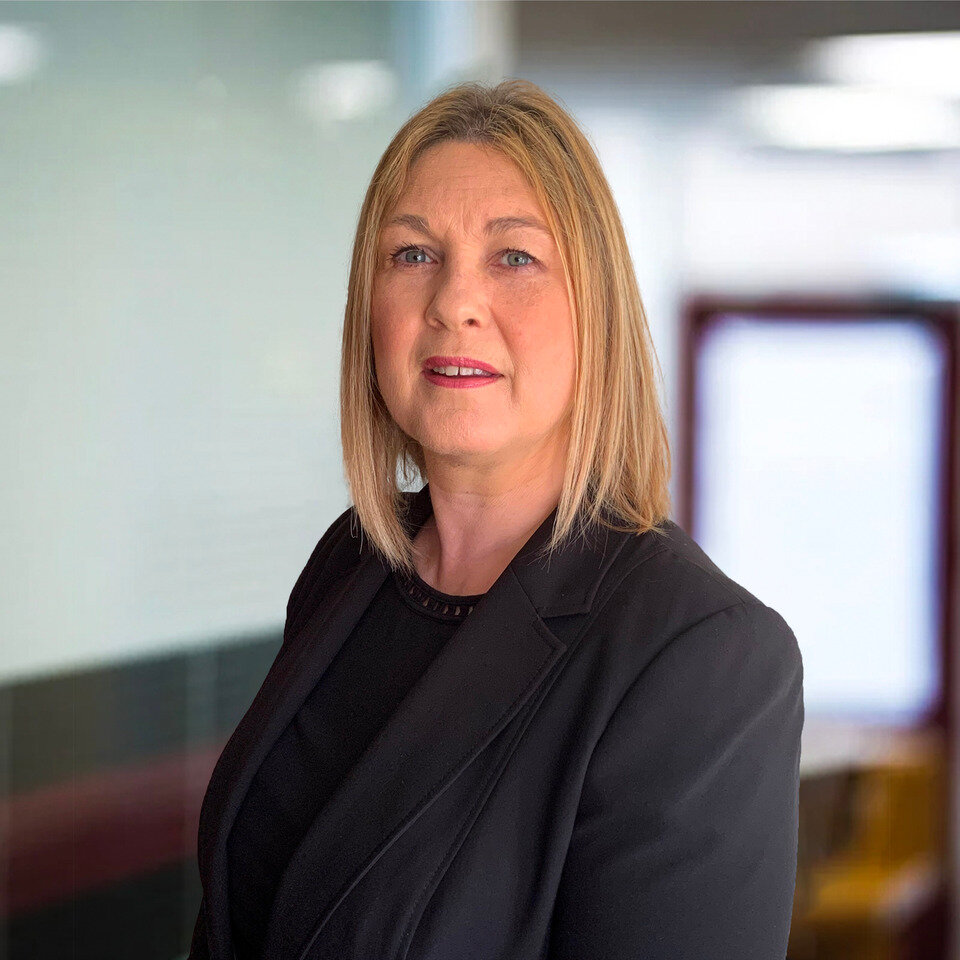 Sarah works in the Family Department and is an Associate Member of the Chartered Institute of Legal Executives with over 20 years' experience.
Sarah assists Partner Samantha Barrett in all aspects of family law including cases where Social Services are involved.
Her work includes drafting and preparing documents, attending client meetings and also attending Court with Counsel.
Sarah also handles divorce matters under both the Legal Help Scheme where Domestic Abuse has been an issue and for private paying clients.
Sarah also has experience in dealing with Legal Aid applications and high costs case plans.