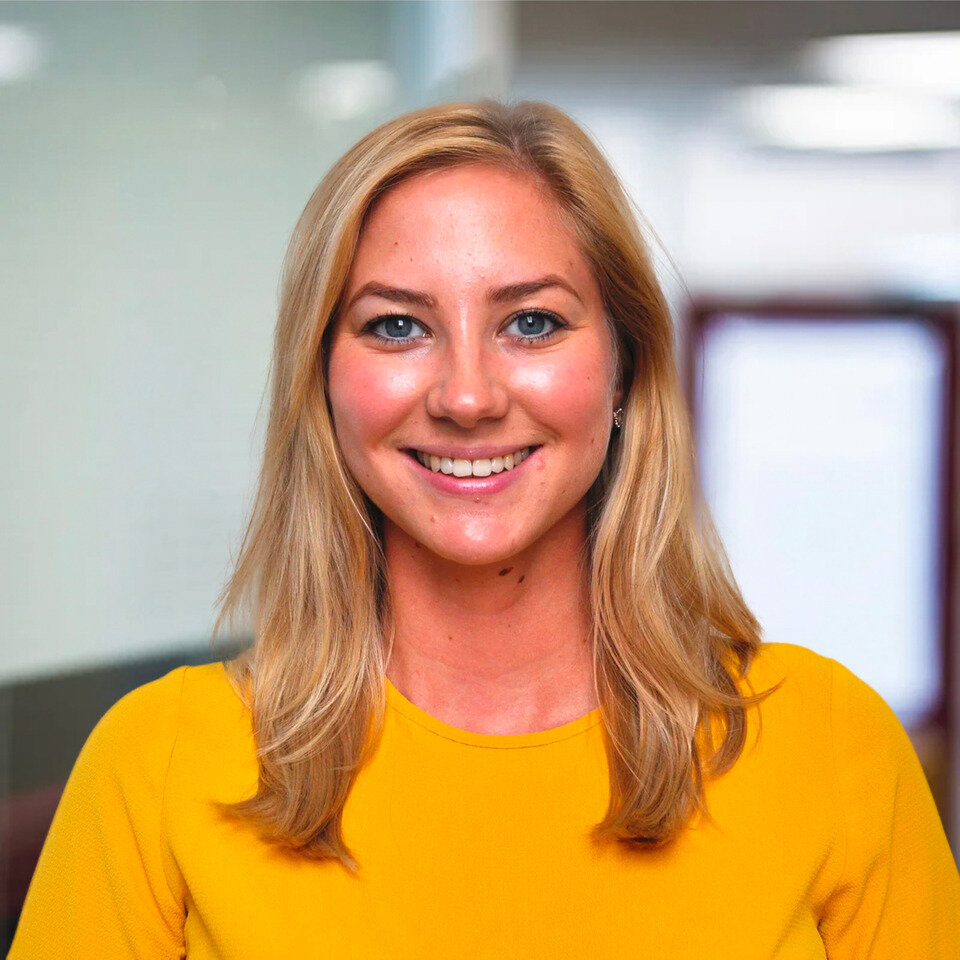 Sarah regularly represents individuals who are in the most distressing of circumstances, for example survivors of domestic abuse, or where there are disputes between parents regarding where their children shall live and with whom they shall spend their time and also advising parents when Social Services are involved with their children. Sarah is also instructed on Forced Marriage Protection Orders.
Sarah works very closely with domestic abuse support services in the local areas to ensure clients receive swift advice and the protection of the Court.
Regularly involved in complex cases, Sarah has experience of barring orders and the instruction of experts within Court proceedings.
Sarah undertakes a lot of her own advocacy to represent her clients before different levels of the judiciary. She will represent her clients to the best of her ability and take the necessary action to appeal any decisions which may be wrong in law.
Sarah has had the following reported cases:-
Care Proceedings - G (Children: Fair Hearing), Re [2019] EWCA Civ 126 (07 February 2019) (bailii.org)
A proud member of Resolution - Sarah supports constructive, non-confrontational handling of family disputes.