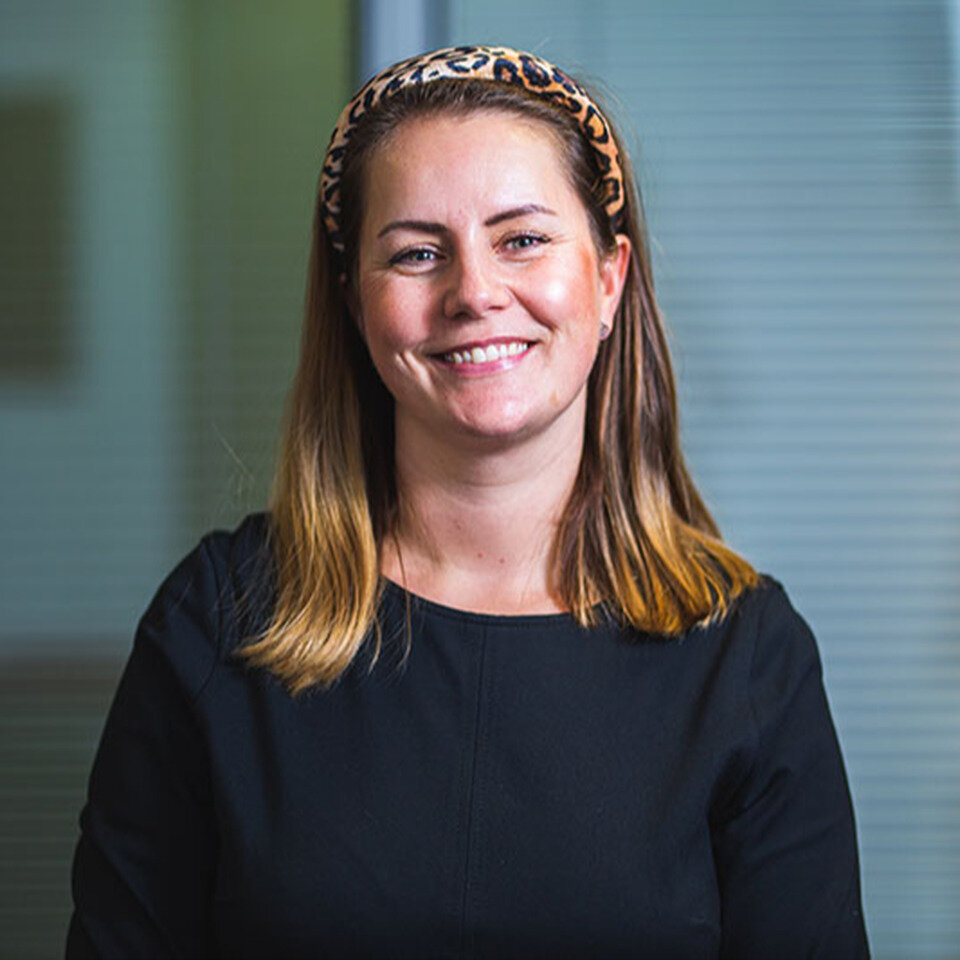 Stacey is passionate about working for her clients to achieve the best personal outcome for them. She works together with her clients to provide reassurance every step of the way.
The type of law Stacey practises in tends to be at times when life becomes challenging for families and she understands that extra care is needed. She wants justice for all her clients and uses the law to assist in; protection of domestic abuse victims by way of injunctions, when parents separate and residence and contact with a child needs resolving or when the Local Authority intervene in family life and a Social Worker is involved or they issue care proceedings.
Stacey is a very experienced Solicitor and has worked in private firms and the Local Authority for over fourteen years so knows both sides of the fence and what the law allows and doesn't allow. She is not afraid to challenge authority and fight for the rights of the client to achieve the best results for them. She is also a straight talker who will always be frank in her advice and talk in a way that is easily understandable to all clients.