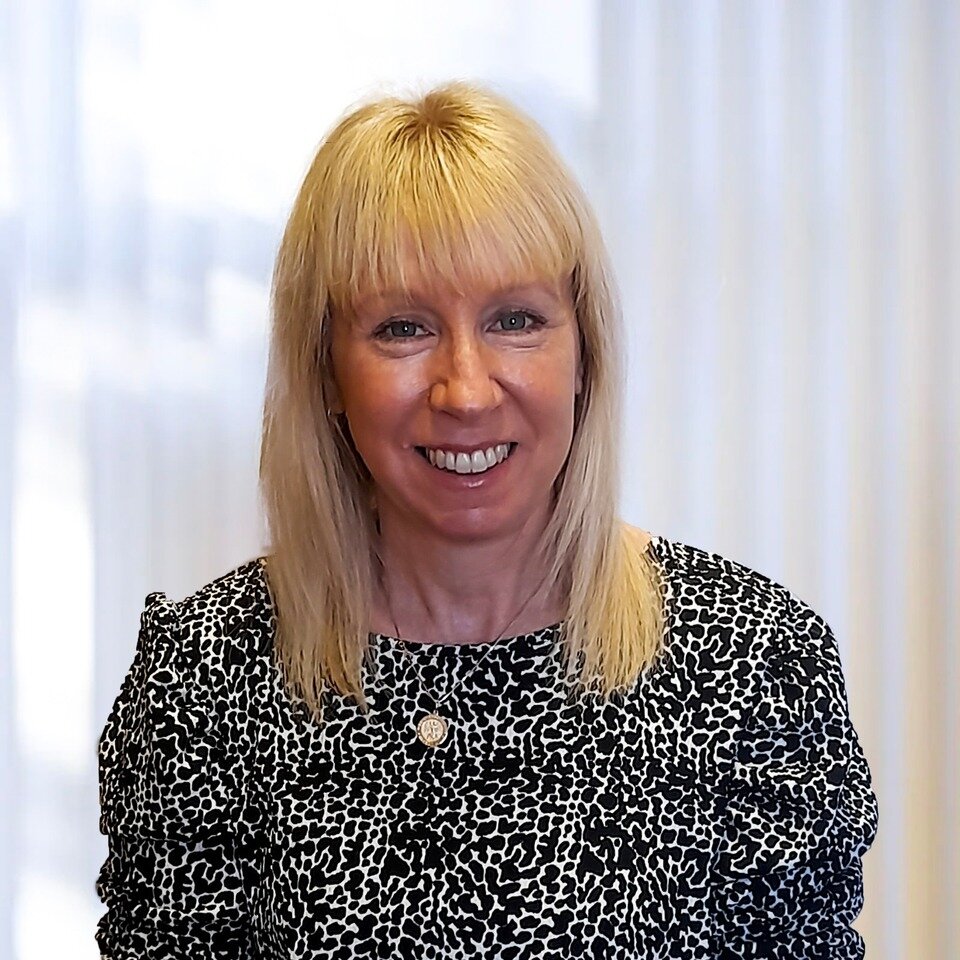 Vickie is a Fellow of the Chartered Institute of Legal Executives and a member of the Wills, Trusts and Probate Team.
Vickie deals with the preparation of Wills and can provide advice to clients to enable them to make the best decisions regarding their estates.
She can also advise clients on the setting up of Lasting Powers of Attorney and also if a client has an Enduring Power of Attorney that needs to be registered, Vickie can deal with this on behalf of the attorneys.
She can advise executors on the probate process and either apply for the Grant of Probate on behalf of the executors, or if they wish, she can deal with the administration of the estate for them.
If a person should die without making a Will this can cause additional problems and complications, the family may then wish to instruct Vickie to administer the estate on their behalf.
Vickie is based in our Skegness branch but she can visit clients in their homes, in care homes or in hospital, if necessary.
Vickie's supervisor is James Proctor