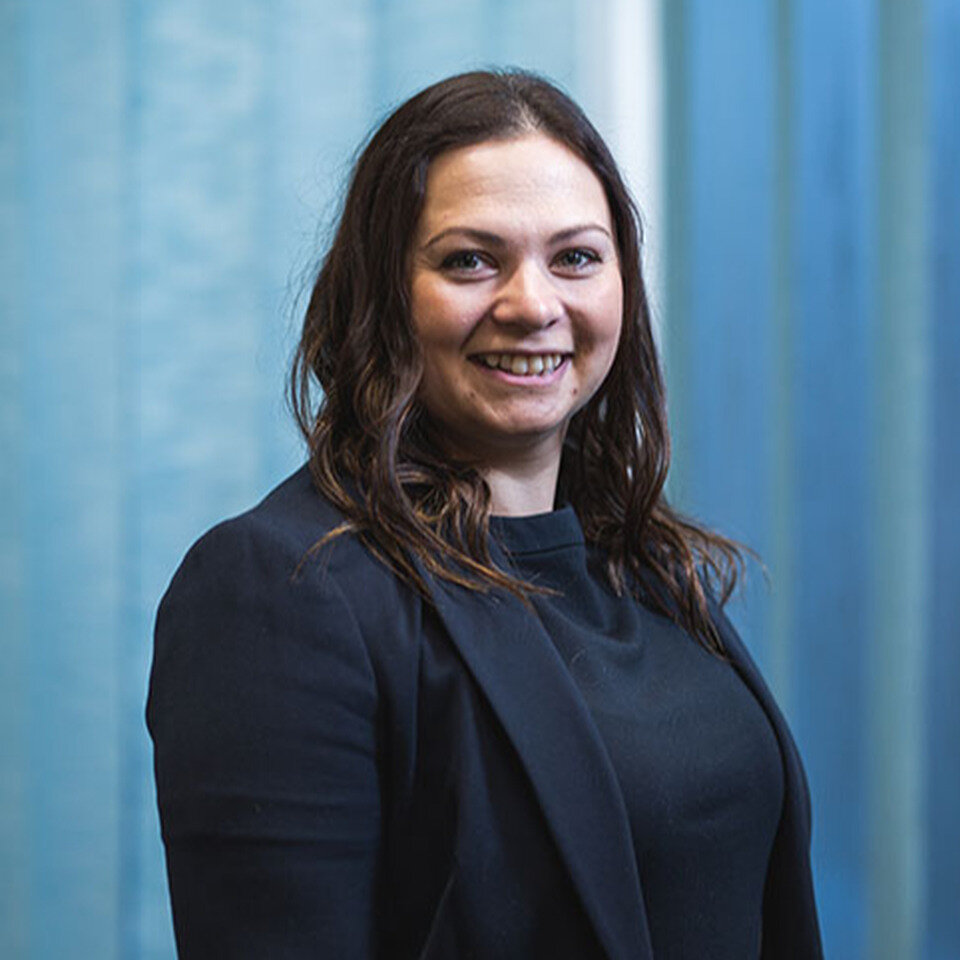 Victoria qualified in 2013 and is an accredited member of the Law Society Children's Panel. She specialises in public law care proceedings and represent parents in proceedings and also children through the Court appointed Children's Guardian.
Victoria represents both parents and children, through their Court appointed Children's Guardian in private law matters involving disputes between family members concerning the care and welfare of the children. She has been involved in matters in the High Court and Court of Appeal.
She is experienced in representing victims of domestic violence and regularly works with vulnerable clients who have been subjected to often traumatic, abusive and volatile relationships. Victoria provides tailored advice around injunctions and children matters and deals with situations when social services are involved. She has a sensible and direct approach in handling cases and ensures that her clients are fully supported, informed and guided through the process.