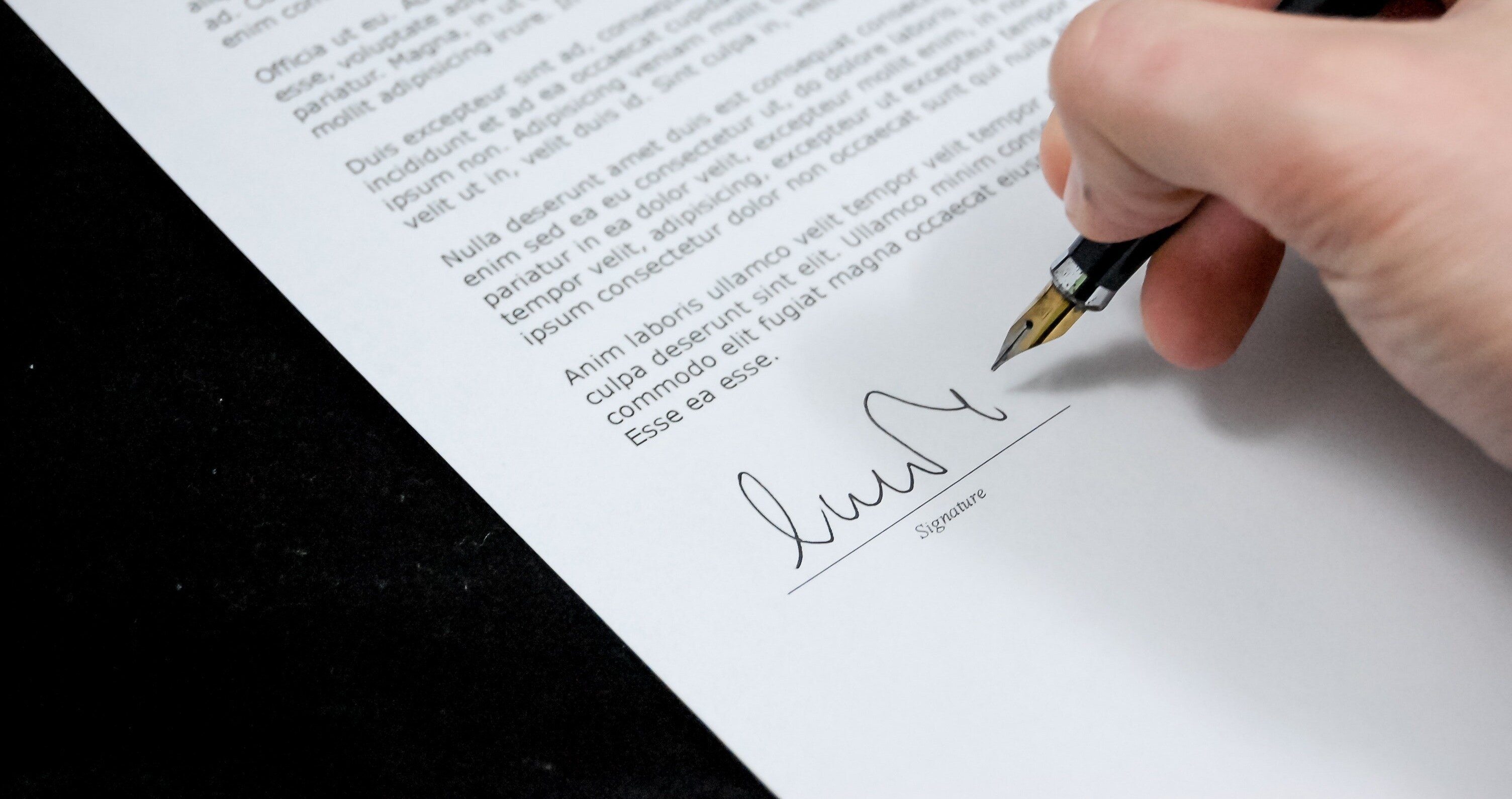 Most companies are formed between people who, at the time of formation, are on good terms – otherwise they probably wouldn't be going into business together! Accordingly, there is often an optimistic view taken that there is no need to document the relationship and agreement between the parties – on the basis that "We won't fall out".
It is however a sad fact of life that, no matter how close people are at the start of a business venture, friends/family/associates do not always maintain such a rosy relationship forever. This is particularly the case where a business gets into challenging or otherwise critical situations, with the stress that naturally follows. If a dispute arises in that scenario where there is no agreement in place between the people involved, it can lead to serious cost, time and litigation consequences. In some cases it can even lead to the company being wound up, where no agreement can be reached on the way forward.
It is always sensible for the shareholders in a company to enter into a Shareholders' Agreement whilst the relationships are positive – that is the time where you are most likely to come to an agreement. If you wait until the relationship has soured, then disputes can get significantly messier.
The purpose of a Shareholders' Agreement is to provide a framework for making certain decisions, or resolving certain disagreements. A properly drafted agreement should give you the flexibility to depart from that framework where everyone (or a certain percentage) is in agreement. Typical areas to be covered would include:
Who puts what amount of time into the business – probably the most common company dispute that I have seen is where one person is perceived as "not pulling their weight", when that person believes that the unequal division of work was always agreed;
Who puts what into the business financially;
Who takes what out of the business financially – whether as salary, dividend or otherwise;
Rights to sell or otherwise voluntarily transfer shares – many people in business would not want their fellow shareholders to have the ability to "sell out to a stranger";
What happens if one of the shareholders dies or is otherwise incapacitated;
Where the majority of shareholders wish to sell the company, what rights/obligations do minority shareholders have;
Can the directors decide to move the business into new areas, with or without shareholder consent;
Who has the right to appoint and remove directors; and
What mechanism is used if there is a deadlock – i.e. half of the shareholders want one thing, the other half want something else, and neither will budge.
As you can probably imagine, where there is no written agreement on the points above it can be very difficult to reach a resolution on how to proceed. Aside from the significant legal cost and time loss where there is a dispute between shareholders, there is a more fundamental issue – if you are unable to agree on how to run the company, it is likely to be unable to function (whether properly or at all). This in turn can only damage the value of your shareholding.
At Sills & Betteridge we have wide-ranging experience of drafting all kinds of Shareholders' Agreements – from two person start-ups, to international joint ventures between large corporate shareholders. Please give me, Euan McLaughlin - Partner Commercial Department, a call or send me an email if it would be useful to discuss your situation.