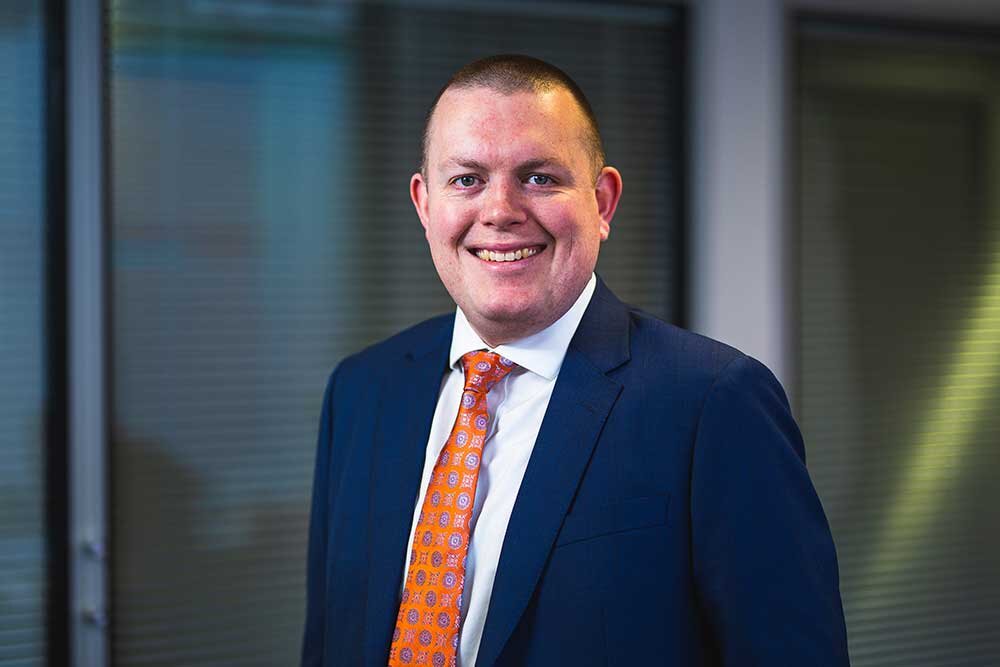 "The senior management team at Jessops Construction wanted to ensure that we were doing everything necessary to be compliant with new GDPR legislation. As such, we sought Euan's advice on the topic to clarify this for us. During this process, we found Euan to be knowledgeable about the subject, and thorough in his explanation of the implementation of changes necessary to company procedure in relation to the collection and storing of data. We found his approach user-friendly and were pleased with the outcomes of our collaboration."
Kelly Yarwood, Company Secretary
Working in an industry governed by multiple different layers of regulations, the senior management team at Jessops Construction Limited immediately spotted that the impending introduction of GDPR required them to "get on top of" the effect of that legislation on their business.
Having worked with Sills & Betteridge on a number of different commercial matters over the years, the senior management team felt that it would be wise to consult their trusted advisors with a view to obtaining advice which not only covered the "letter of the law" in respect of GDPR, but also properly bore in mind the commercial and practical realities of the business.
The GDPR Process:
Accordingly, a meeting was arranged between the senior management team and Euan McLaughlin of Sills & Betteridge, at the company's Newark head office. At this meeting the various different members of the senior management team set out for Euan the scope and breadth of different work and data flows within the business - both externally towards customers, suppliers, etc. and internally in respect of employees and contractors.
This information allowed Euan to perform an audit of the data map of the business, and to advise upon any areas in which the processes and policies needed either to be more formally documented or to be adjusted to reflect the new legislation. It also identified some further areas to consider and discuss to create a rounded picture.
The senior management team and Euan worked collaboratively to prepare and finalise all of the necessary documents, policies and procedures in order to allow Jessops to move forward with confidence in anticipation of the implementation of GDPR.
Since implementation, the senior management team has worked with Euan to review, refine and update compliance measures on an ongoing basis.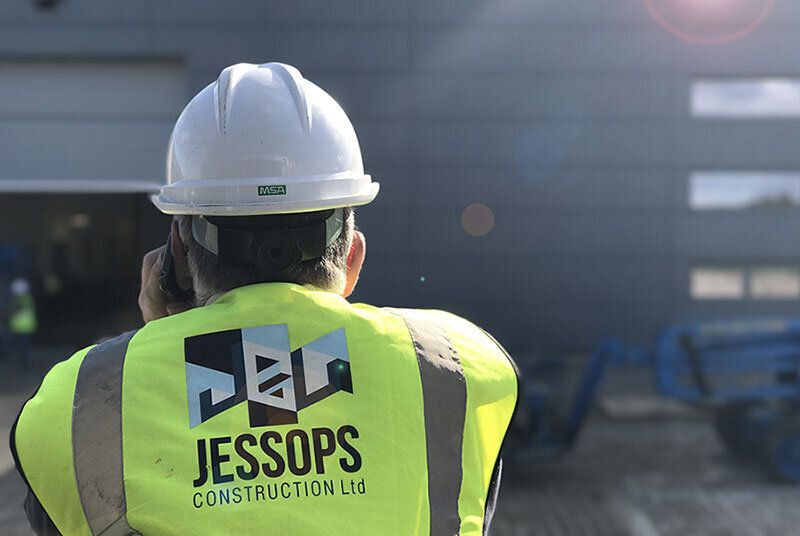 Jessops Construction Limited:
Jessops Construction Limited is a main contractor working across all of the major sectors of the construction industry.
The company is based in Newark, but takes on significant projects, from large retail or business parks to high specification bespoke housing.
The company is privately owned, which allows the senior management team's focus on quality, safety and sustainability to be paramount - there are no institutional shareholders or outside owners pushing for any of those expectations to be compromised for the sake of short-term profit.