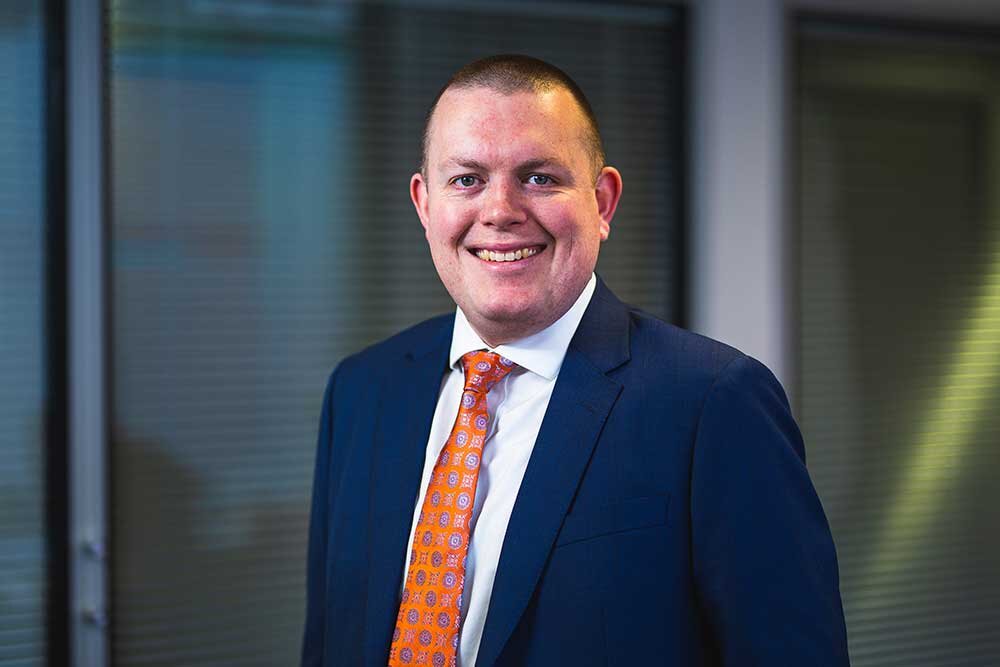 As Coronavirus continues to impact heavily on businesses of all shapes and sizes, many of us are now working from home. For some, this is an extension of a working pattern already used, however infrequently; for others, this is wholly new territory.
There are a lot of different considerations when large parts of the workforce are working from home. One aspect is equipment and technology – can people do what they need to do? Is additional IT equipment required? How will this be provided to the people in need within the Coronavirus constraints? Another aspect is practicality – to what extent can a person realistically perform their role from home? This is really bespoke for each organisation, and often for specific roles within an organisation.
This blog is to consider another important aspect of working from home – data protection. I aim to set out the key areas that you need to consider, with some pointers, but we have to be realistic – there is no substitute for talking things through one-to-one for your specific business. The issues will at least to some extent be different from a firm of solicitors, to a construction company, to a retail business. My contact details are at the bottom of the blog if you would like to discuss your own position. However, the following is a list of issues to be considered in the first instance:
Hard copy documents – does your business routinely use hard copy documents? Is this truly necessary? If so, how will these be provided to the people who need them? Where will they be safely stored whilst off your site? And how will they be returned? If they are "dealt with", how will they be safely disposed of? Don't forget about handwritten notes and other new material generated by people at home.
Electronic documents – do people have access to these in a safe way? Are people clear on how they should access and use electronic documents outside the office? Is there clarity on use of personal devices, personal emails, social media etc for work-related matters?
Client contact – how are client's and other business contacts' details stored, accessed and updated remotely? Do clients know how to contact staff when they are working remotely?
Home work environment – is it an appropriate setting for confidential matters to be dealt with? What level of secrecy is required for the area of work? Consider family members, housemates and anyone else who may be in the household.
Should you require specific legal advice or guidance on any of the issues raised by this article, please do not hesitate to contact me, Euan McLaughlin – Commercial Partner on 07818 253008 or click here to send me an email.