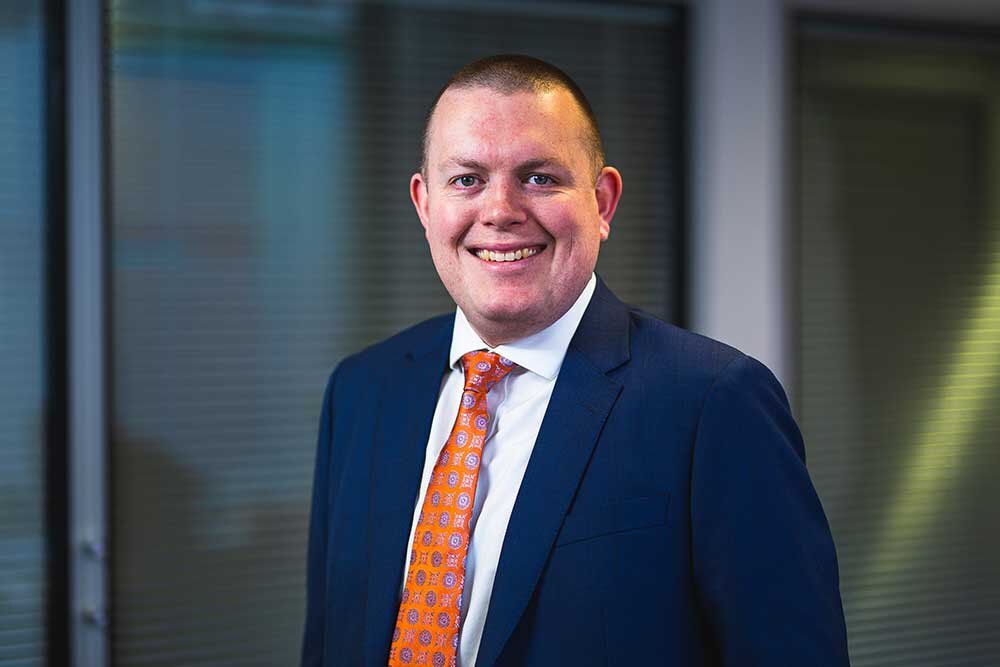 "Euan and I have worked together to support a number of GP practices in relation to partnership and contractual matters. Euan certainly understands the GP sector and has a very calm and reassuring manner when helping GPs navigate the complexities of the law in this area."
Christine Newitt, Director, Duncan & Toplis
Professional businesses are facing a number of unique challenges at the moment; from GP practices seeking to correctly sign-post suspected Covid-19 patients whilst dealing with other matters via video-link, to dentistry and veterinary practices seeking to combine caring for their patients with social distancing and protecting their staff.
At times like these, there is a risk that business owners and practice managers are unable to find the energy to deal with structural and strategic matters. In "business speak" parlance, the tendency is to get stuck working in the business, without working on the business. For some professional businesses, this issue may be exaggerated during Covid-19, but it has in reality been much more of a long-term problem. It may sound illogical, but many of our clients in these professions are telling us that they actually have a little more time available at the moment to deal with legal issues than during more ordinary times.
The most common time for issues of this sort to come to light is when there is a change in ownership or structure of the business. This may be the retirement of an existing partner, the introduction of a new partner, or indeed the transfer or restructuring of the business as a whole. Sills & Betteridge act for a large number of professional practices engaged in all of these activities – it is rare that I don't have a few such transactions "on the go" at any one time.
When these issues only arise as a transaction is approaching, it can cause a significant problem. For example, if retired/departed partners remain on leases, partnership agreements and so forth, it can be both time consuming and costly to deal with correcting the requirements, sometimes years after the partner left the business. I have set out below the key areas that all professional practices should pay prompt attention to getting "up to date":
1. Partnership Agreement – the majority of professional businesses that I deal with do not have an up-to-date Partnership Agreement. This may be that the agreement includes the incorrect partners, or it may simply be that the Agreement doesn't properly cover the current arrangements for things like working patterns, other obligations, profit sharing and so forth. Often the arrangements also fall out of date as (for example) NHS contracts and practices change. This document is the fundamental basis for your business, and it needs to be both correct and up-to-date.
2. Property – Typically professional practices lease their premises. This can be from an entirely independent landlord, or it can be from some or all of the current and/or future partners. Often we find that retiring partners haven't been properly removed from leases, and/or that leases of lengths exceeding 7 years have not been registered at the Land Registry as they should have been. This causes two problems – firstly, the practical problem of contacting long-retired partners to arrange their signatures, and secondly the additional cost both of the legal advice to the practice, and the landlord's legal fees (which are generally passed on to the practice). It is far quicker, cheaper and more efficient to deal with these matters immediately upon a change in the partnership.
3. Staff – Typically professional practices will go down one of two paths here. Some will have proactively engaged with a reputable solicitors firm and obtained suitable contracts and other documents. Others will be operating on a more "home-made" basis, either by having a go at preparing documents themselves, or engaging low cost standard-form document services from other providers. In the latter case, there is a risk that the documents are not fit for purpose; they would benefit from review by an experienced solicitor to verify that they cover all aspects appropriately – including GDPR as well as employment.
I am always happy to have an initial no-obligation chat to discuss your practice's position, and what measures you ought to be taking to secure that position. Please feel free to contact me Euan McLaughlin, on 07818 253008 or click here to send an email if you would like to discuss further.