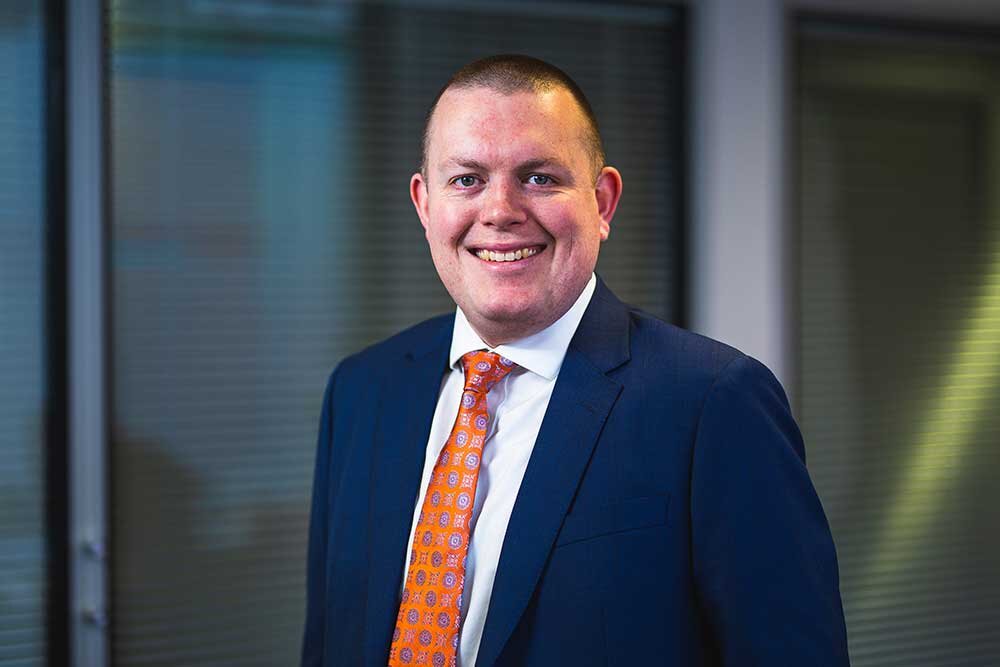 "I booked a Caribbean holiday for my family with a value of £10,500. When the trip was cancelled as a result of coronavirus, my travel company were unwilling to give me a refund. I was also being fobbed off by my travel insurance provider. I use Sills & Betteridge for all of my personal and business legal needs and have always been very satisfied with their service. Accordingly, I spoke to Euan to work out what my options were. Euan reviewed the travel company T&Cs, and confirmed my entitlement to a full refund. After one firm letter from Euan, the travel company changed their tune and a refund was on its way to me!"
Michael Oko, Company Director
Many of us are in the unfortunate position of having holidays cancelled during the Covid-19 crisis period – either for travel dates that have already passed, or for dates later this year. Many of us are finding that the travel companies we booked through are not exactly rushing to issue refunds! The purpose of this blog post is two-fold – firstly to give you some guidance on the general legal position, and secondly to set out the fixed-fee advice service that Sills & Betteridge offer if you are affected.
I have seen various acronyms used in the press recently, without a clear explanation of what they mean. The two key acronyms are ABTA (Association of British Travel Agents), and ATOL (Air Travel Organiser's Licence). Before discussing your position, it is important that you understand the difference:
ABTA is a members' organisation. If your travel company is a member, then (i) they are subject to the ABTA Code of Conduct, including its complaint mechanism; and (ii) ABTA provides financial protection in respect of package holidays in the event that your travel company enters insolvency;
ATOL is a government run scheme, applicable to most air package holidays sold by UK-based travel companies. The companies are obliged to provide an ATOL certificate as soon as they take any money for such a holiday. ATOL provides only financial protection in the event of your travel company entering insolvency – it does not provide any other support in respect of the conduct of the travel company (unlike ABTA).
Some holidays will be protected under one or both schemes. Many will not be protected under either – for example where you booked travel and accommodation separately direct from the provider.
If your holiday is cancelled due to the Covid-19 situation, you should follow the process below to consider your position:
Check the T&Cs of the provider(s) with whom you booked. Don't just start firing off emails without checking the T&Cs – you may inadvertently weaken a strong position by saying the wrong thing in an email!
If the T&Cs are unclear, or seem to indicate that you have no entitlement to a refund, then this is not the end of the matter. Save for business travel, most holidays will fall under consumer law, which gives you a wide range of protections. It may be that the T&Cs are actually unlawful, and therefore can be challenged by you or your solicitor.
If your holiday is covered by ABTA, it is also worth checking whether the ABTA code of conduct conflicts with the T&Cs position – if so, it may be sensible to contact ABTA for support. A word of warning here though – ABTA has been perceived by some as coming down very much in favour of its members as opposed to travellers in its approach to Covid-19, so may not be able or willing to provide a great deal of support.
Consider whether your travel insurance entitles you to a refund for all or part of the cancelled holiday.
Once you have considered your position, you then need to decide how to deal with a refusal to provide an automatic refund by your travel company. This will depend largely on two things – firstly whether you are satisfied with the alternative offering (usually "credit" with the travel company, or the ability to move your booking to another date), and secondly the amount of the refund that you wish to pursue. In simple terms, most people would take a different approach if they are £200 out of pocket than if they are £20,000 out of pocket.
I have been instructed by several clients who were unhappy with the response received from their travel company. In some cases, I have been able to persuade/pressure the travel company to entirely change their position, from refusing a refund altogether to agreeing a prompt cash payment – in several cases well into five figures. This is of course not a guarantee, as some travel companies simply do not have the funds to make payments; however, there is an increased likelihood in receiving your refund if you take positive action and indicate a willingness to deal with matters via legal channels.
I offer a fixed fee advice service to people wishing to obtain guidance on their position, on the following basis:
£450 plus VAT for a review of your travel company's T&Cs, written advice on your position, and a follow-up telephone call; and
£650 plus VAT for the above, plus a review of your travel insurance policy to be included.
If you would like to take advantage of this offering, please contact me Euan McLaughlin, on 07818 253008 or click here to send an email.