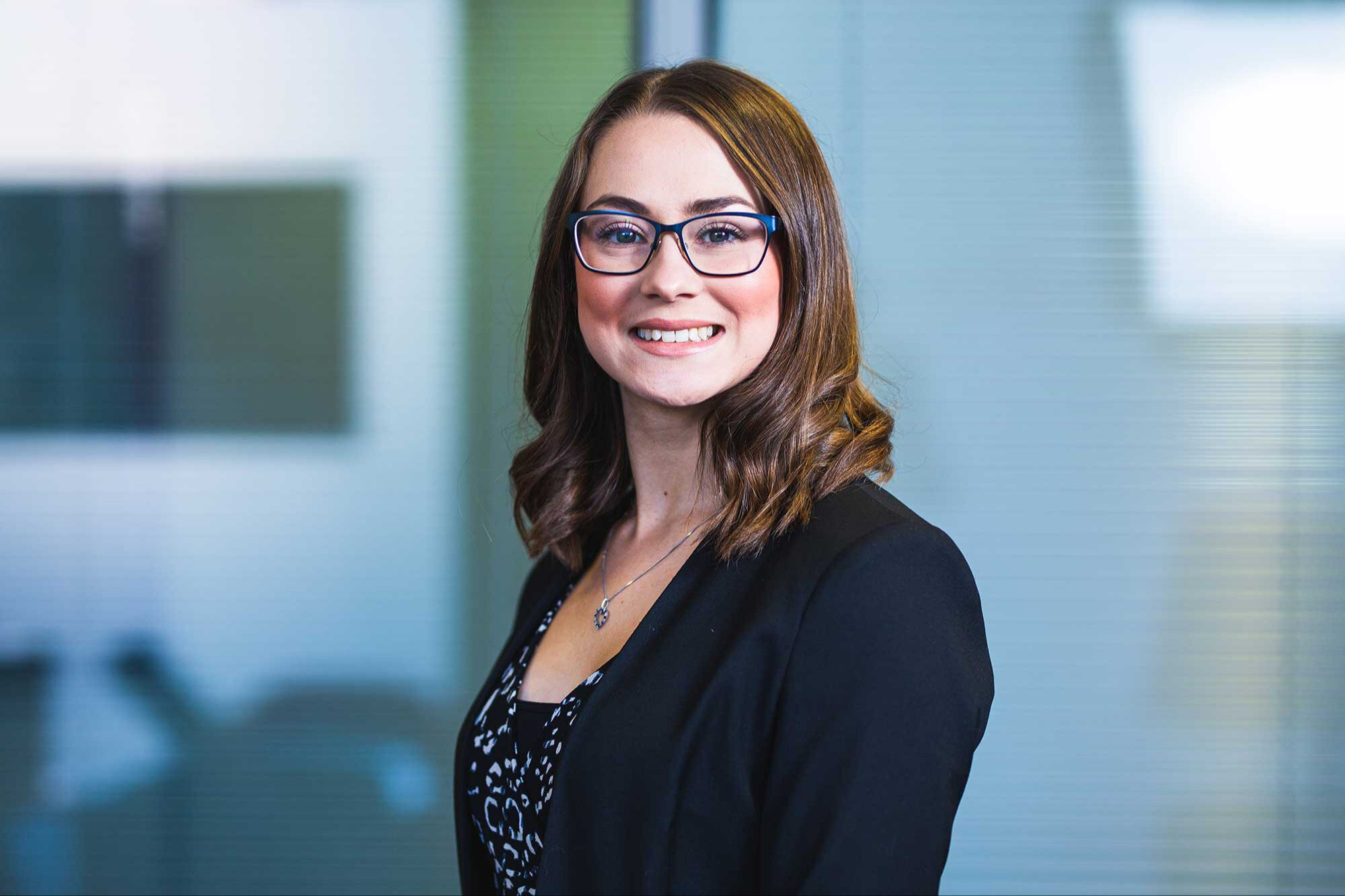 Unsurprisingly, the Covid-19 pandemic has delayed several key employment law developments that were expected to take place in 2020. Instead, we found ourselves having to get to grips with the unfamiliar concept of "furlough", the Job Retention Scheme and the many Covid-19 related employment law changes. Notwithstanding all of this, the year ended with a Brexit deal and a Covid-19 Vaccine. We can only hope 2021 is a little more settled than 2020.
Despite leaving the EU, some EU legislation and policy will remain relevant (via UK-EU agreements or EU's global regulatory power). This year, Parliament will continue to scrutinise EU-related areas that have implications for the UK, and we can expect more legislation relating to Brexit and the emergence of some interesting post Brexit case law.
To start the year off, here is a whistle-stop tour of what's in store for us in 2021:
1. Acas Early Conciliation rules have now been amended, extending the conciliation period from one month to six weeks (14 day extension is no longer available). Conciliators can also amend errors in the EC form at any time during the conciliation period.
2. The Job Retention Scheme has been extended until 30 April 2021.
3. Off-payroll working rules (IR35) implementation has been postponed until 6 April 2021.
4. Employment Bill 2019-20 has been delayed in light of the Covid-19 pandemic. It will cover matters such as: a new single enforcement body with powers to increase awareness of and access to rights for vulnerable workers, workers receiving full tips, right to request more predictable contract terms, extending redundancy protection for woman and new parents, leave for neonatal care, a week of leave for unpaid carers and flexible working.
5. In March 2020, following consultation, the government proposed the introduction of statutory neonatal leave and pay for up to 12 weeks for parents of babies needing neonatal care. We will see these new entitlements legislated for in the upcoming Employment Bill.
6. In August 2020, consultation on proposals to give employees who are unpaid carers one week of unpaid leave per year for the purpose of caring, came to a close. We are now awaiting the government's response.
7. A consultation was opened in December 2020 to extend the ban on exclusivity clauses to contracts of employment of lower earning employees (£120 per week or less). This closes on 26 February 2021.
8. In December 2020, consultation on the reform of non-compete clauses opened. This seeks views on proposals to require employers to pay compensation for the duration of a non-compete clause (including some complimentary measures around transparency and statutory limits) or banning their use all together.
9. A Statement of Changes to the Immigration Rules HC813 has been published setting out the full details of the new UK immigration system that applies to all newly arriving non-British and Irish citizens.
10. Termination payments above the £30,000 threshold are now subject to class 1A NICs.
11. The National Living Wage Age is due to reduce in April 2021 from 25 to 23.
12. National Minimum Wage rates to increase in April 2021 to the following:
o Age 23 or over: £8.91
o Age 21 to 22: £8.36
o Age 18 to 20: £6.56
o Age 16 to 17: £4.62
o Apprentice rate: £4.30
o Accommodation offset £8.36 per week
In addition, there are a number of developments that we could also potentially see in 2021.
These include: an extension of redundancy protection for pregnant employees and new parents, new legislation preventing misuse of confidentiality/NDAs, a mandatory duty on employers regarding sexual harassment, ethnicity pay reporting, judicial review of cap on public sector exit payments, implementation of the whistleblowing directive and the reform of Employment law hearing structures.
Employment law cases that we are likely to see in the headlines in 2021 will cover significant issues such as annual leave and pay for regular voluntary overtime and for part year workers, National Minimum Wage for sleep-in workers and employment status.
This is just a taste of what we believe 2021 has in store for employment law.
If you have any employment law questions or concerns please visit the Employment Team Contact Page.