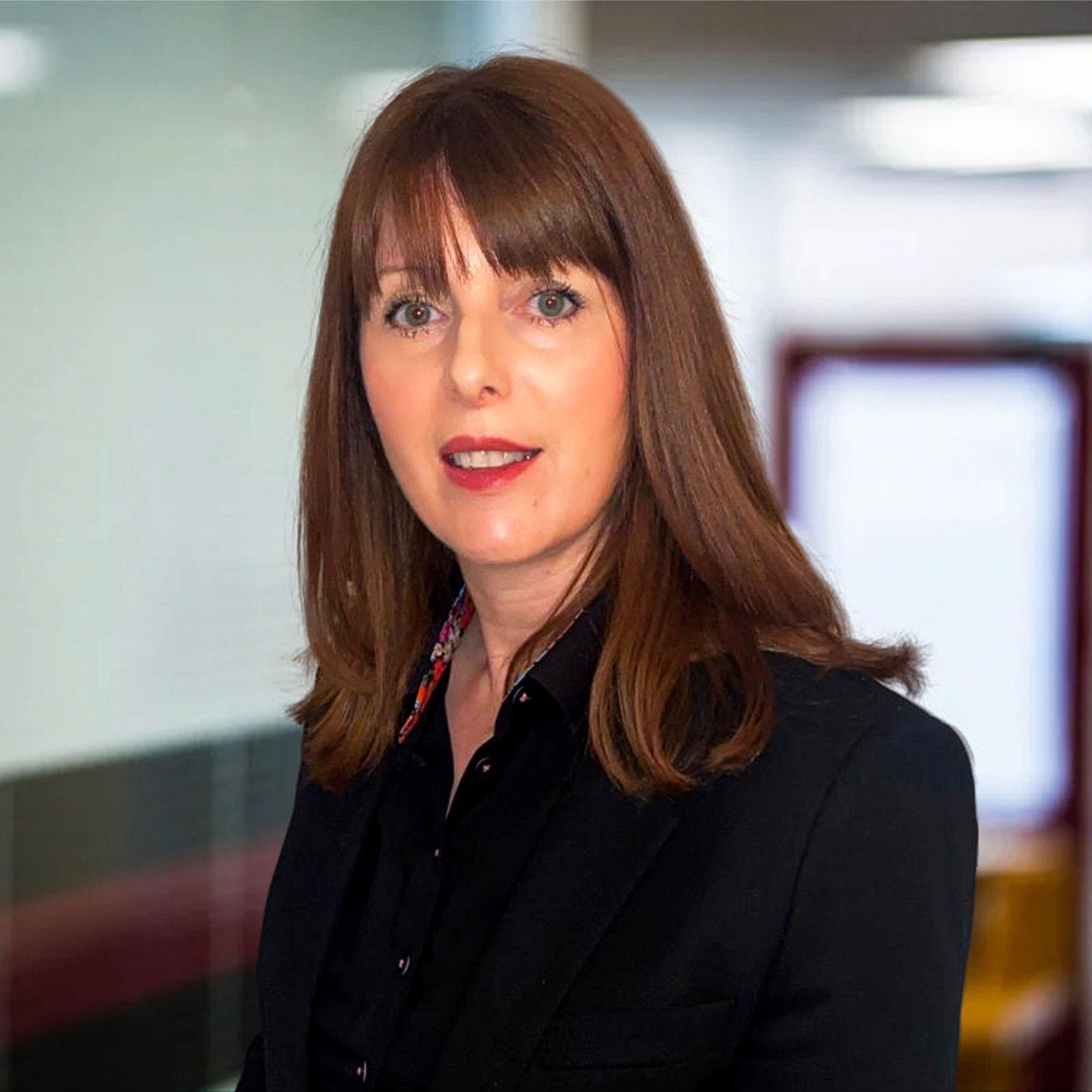 We have recently strengthened our family law team, with the appointment of Partner Samantha Barrett, one of the area's most highly regarded family lawyers.
The firm also welcomes experienced Paralegals Sarah Melbourne and Liza Beacock. They join existing teams which offer the very best advice on difficult family matters to our clients in the north of Lincolnshire.
A Chartered Legal Executive Advocate with over 20 years experience, Sam will advise clients in the Gainsborough area on all aspects of family and children law including the financial and child arrangements arising out of relationship breakdown, domestic abuse and cases where social services are involved. Sam will also provide matrimonial advice in the Scunthorpe area, alongside Stacey Wraith's team which specialises in children and domestic abuse.
Sam is a Member of The Law Society's Family Law Accreditation Scheme and Resolution, an organisation which promotes constructive, non-confrontational handling of family disputes.
"I am delighted to be joining such a progressive law firm and working alongside such highly respected lawyers within the family team. I am very much looking forward to the challenge this new role brings" said Sam.
Helen Derry, head of the firm's family department says "Expanding the team with three new appointments demonstrates not only the firm's ongoing commitment to developing our practice in this part of our region, but also to continuing to offer a first-class family law service to our clients.
I am very pleased that Sam, Sarah and Liza have decided to join us. I have no doubt that their skills and expertise will perfectly complement the existing family legal advice provided in those offices and enable us to offer an unrivalled range of services."
The firm has grown considerably in the last 3 years and now has 15 offices across the East Midlands, Lincolnshire and South Yorkshire with over 300 partners and staff.