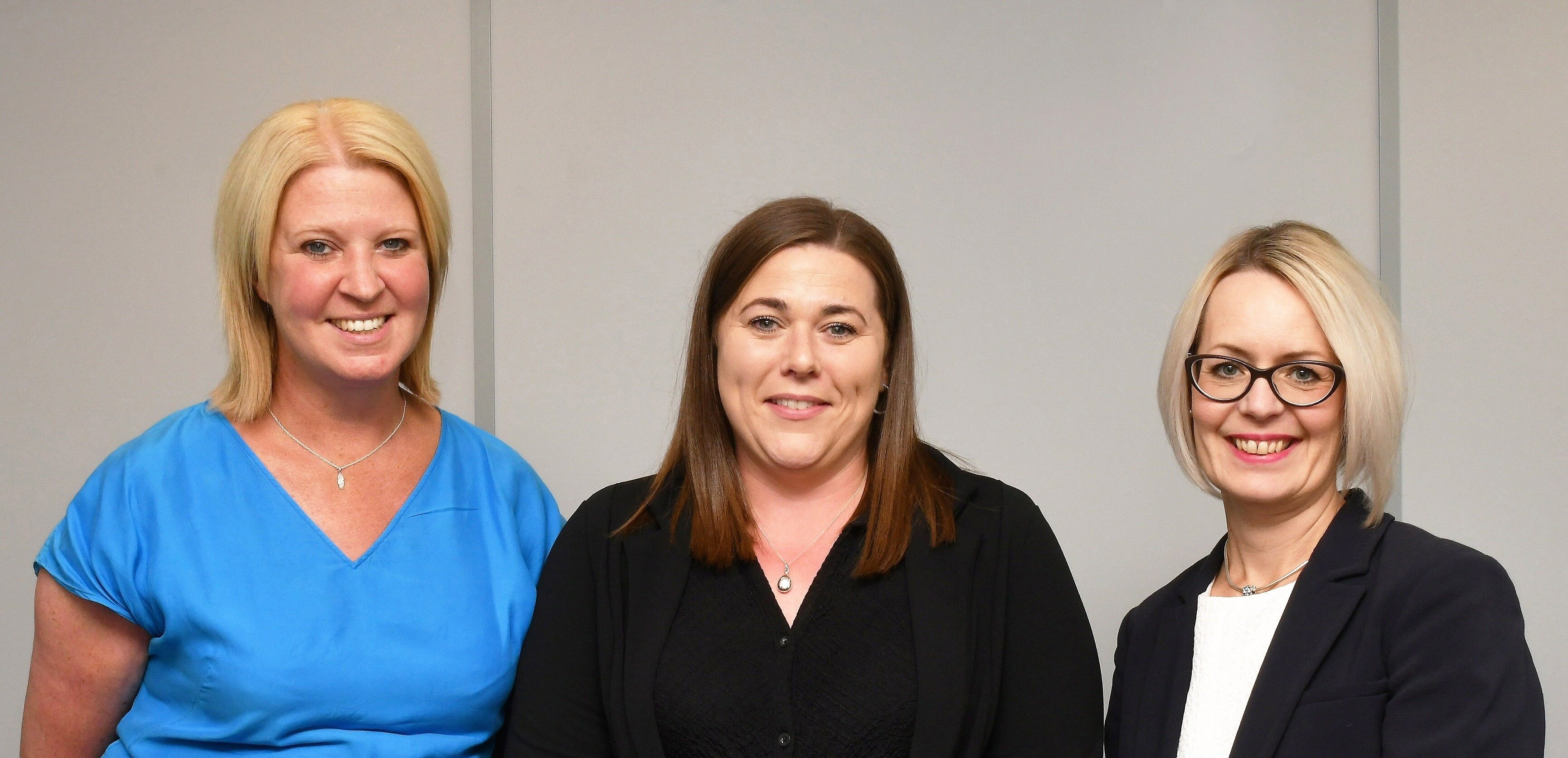 We are delighted to welcome well-known Medical Negligence specialist Helen Martindale to our Claims Team this month, in a move which will enable us to offer a local compensation recovery service in Grimsby and the wider Humber region.
Grimsby-raised Chartered Legal Executive Helen has practiced exclusively in Medical Negligence since 2009. Experienced in handling a wide range of cases, including misdiagnosis, delayed diagnosis, surgical errors, pregnancy and birth errors, Helen assists clients through an often complex claims process and advises on recovery of damages and access to treatment.
On the appointment, Head of Claims Alison Hurton says "Helen is a skilful, hands-on lawyer, whose support and commitment to her clients is absolutely first class. She will be a huge asset to the team, and we are delighted that she has chosen to join us to help develop our practice in the north of the region."
Helen explains why she joined Sills & Betteridge "I wanted to join the firm because of the expertise and reputation of the claims team. I am passionate about helping people rebuild their lives following being let down by healthcare professionals. Being part of such an amazing team with a wealth of knowledge and experience will enable me to do this in the best possible way and achieve the best outcome for the clients".
Helen joins a large team of Personal Injury and Medical Negligence lawyers who cover the firm's 15 offices across Lincolnshire, South Yorkshire, the East Riding of Yorkshire and the East Midlands. She will be based principally at the firm's Dudley Street office in Grimsby, but will support the firm's other offices in the area.
Pictured L - R: Partner and Head of Claims Alison Hurton | Chartered Legal Executive Helen Martindale | Partner and Head of Medical Negligence Louise Bush