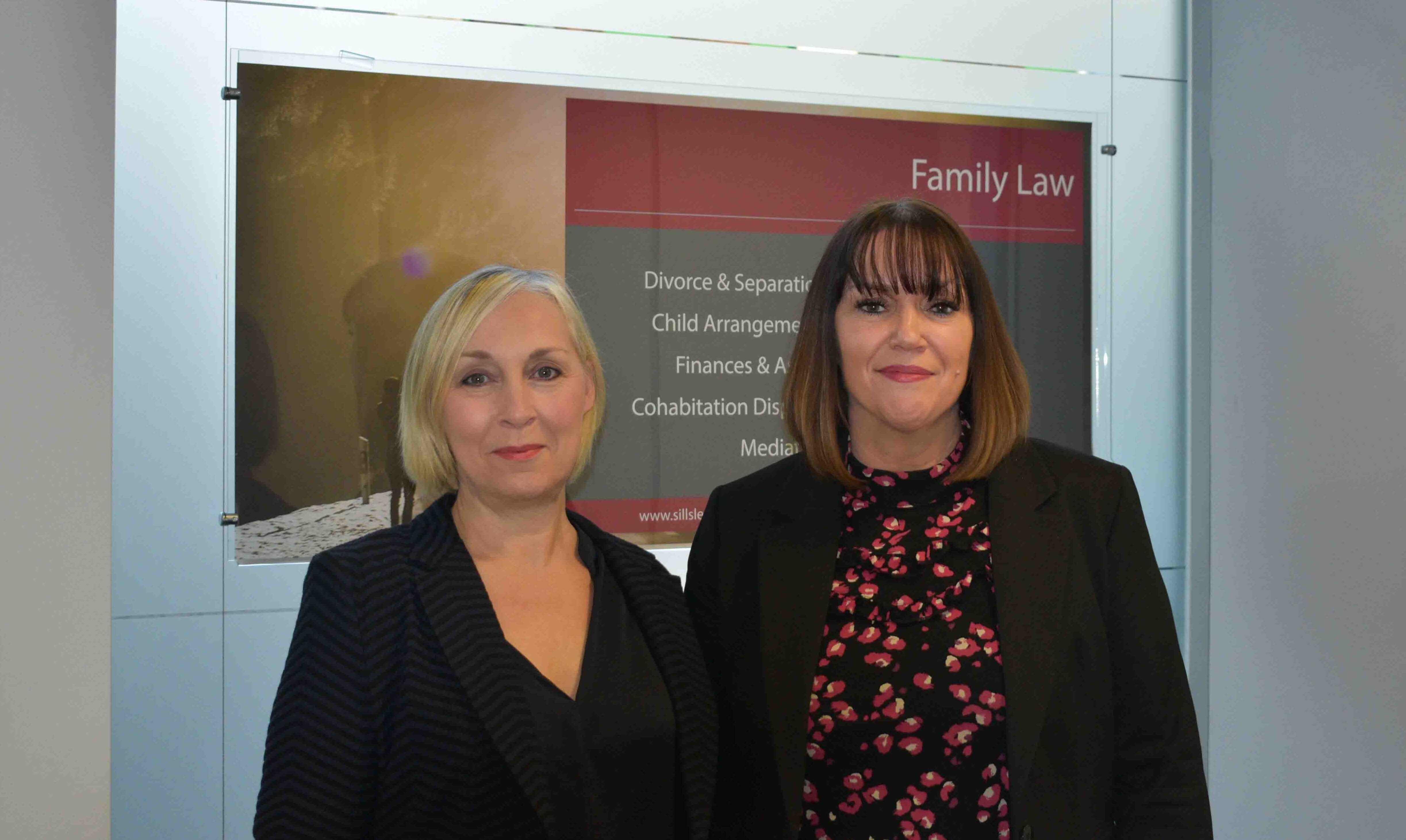 This week, we welcome Partner Lisa Kellett to the role of Head of Matrimonial Finances.
With a notable 30 years' experience, Lisa specialises in advising agricultural and commercial clients in relation to complex financial settlements arising out of divorce. She will work closely with the firm's commercial and tax lawyers.
Though primarily based in Lincoln, Lisa will also spend time with the team in Nottingham where she will help to develop their Family Mediation practice.
Head of Family Helen Derry said: "We're absolutely delighted to welcome Lisa to the firm. Her experience is unrivalled in her area of work and we look forward to the significant impact her appointment will have on our service offering, the family practice and wider business."
On the opportunity, Lisa said "To head up such a large matrimonial team represents a fantastic professional challenge for me. Having lived and worked in a number of the locations Sills has offices, I'm excited to join a Firm which has a significant regional presence."
If you would like to contact Lisa, please call 01522 542211 or email her on LKellett@sillslegal.co.uk
Pic L-R Head of Family Law Helen Derry and Head of Matrimonial Finances Lisa Kellett.