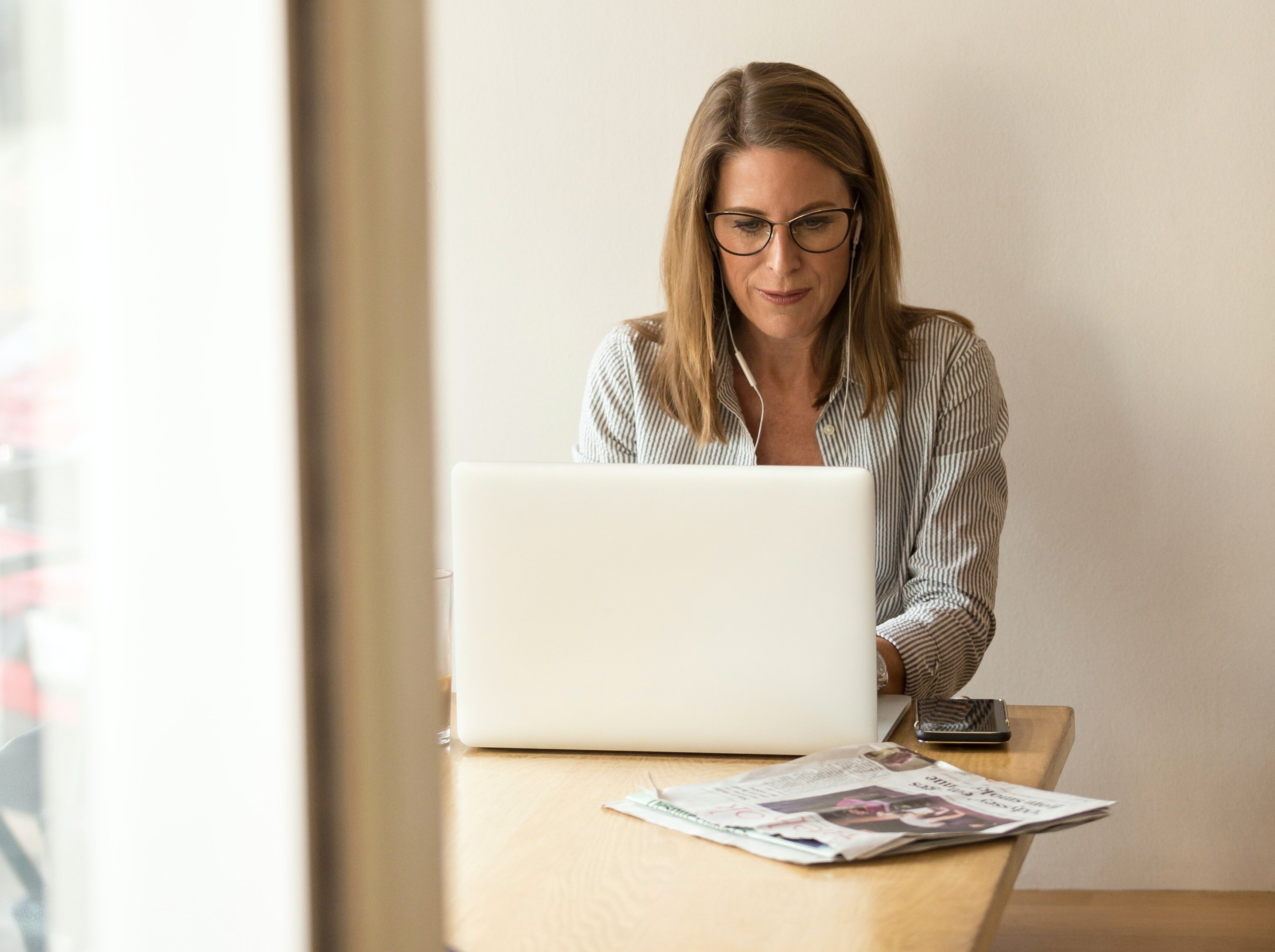 Since 2017, the Government has reported on and scrutinised the way in which employers can support and manage staff experiencing menopause, committing to a number of recommendations.
These include establishing a UK Menopause Taskforce, appointing a Woman's Health Ambassador and appointing Menopause Employment Champions, all with a view of promoting the economical contribution of staff going through the menopause and helping to keep them in work and enjoying successful careers.
We previously published an article on the importance of understanding menopause and providing support during this time. World Menopause Month is a great opportunity for employers to consider whether their business has sufficient tools in place to ensure its staff (women, trans and non-binary people) going through the menopause are sufficiently supported at work.
What easy things can employers do?
Implement a Menopause Policy – this is probably the easiest place to start and is usually the first port of call for a staff member, especially one who is initially reluctant to disclose issues relating to the menopause to their manager. A policy informs staff on where to find information about the support available to them during the menopause. It also allows others within the organisation to have a better understanding of the menopause and its symptoms.
Train your staff – as a minimum, managers, team leaders and supervisors should receive training to understand what menopause is, how the law relates to menopause and how to talk to, support and deal with issues sensitively when they arise. However, it is recommended that all staff members, including males, receive similar training to raise better awareness of menopause and reduce the risk of insensitive comments or actions by peers.
Health and Safety adjustments – employers have a legal obligation to carry out risk assessments in respect of staff health and safety in the workplace. Such assessment should take into consideration specific needs of those experiencing menopause. For example, a risk assessment may assess temperature and ventilation, uniform, suitability of rest facilities, availability of cold drinking water and whether managers have been trained on the menopause. Employers should consider adjustments to help alleviate discomfort, such as allowing breaks when required, allowing time off (record menopause related absences separately to other absences), being flexible with working times, providing a fan/desk near a window, or even adjusting the way they manage poor performance when the reason for it is the menopause. Note that in severe cases, the menopause may amount to a disability and the employer will have a legal obligation to make reasonable adjustments.
Appoint Menopause Champions – these would give staff an alternative point of contact for advice and support on the menopause, especially for those staff members who are not comfortable discussing matters with their manager.
If you would like more advice on supporting workers going through the menopause, or if you are a worker who feels they are not being supported properly, get in touch with the Employment Team
Photo by LinkedIn Sales Solutions on Unsplash, thank you!