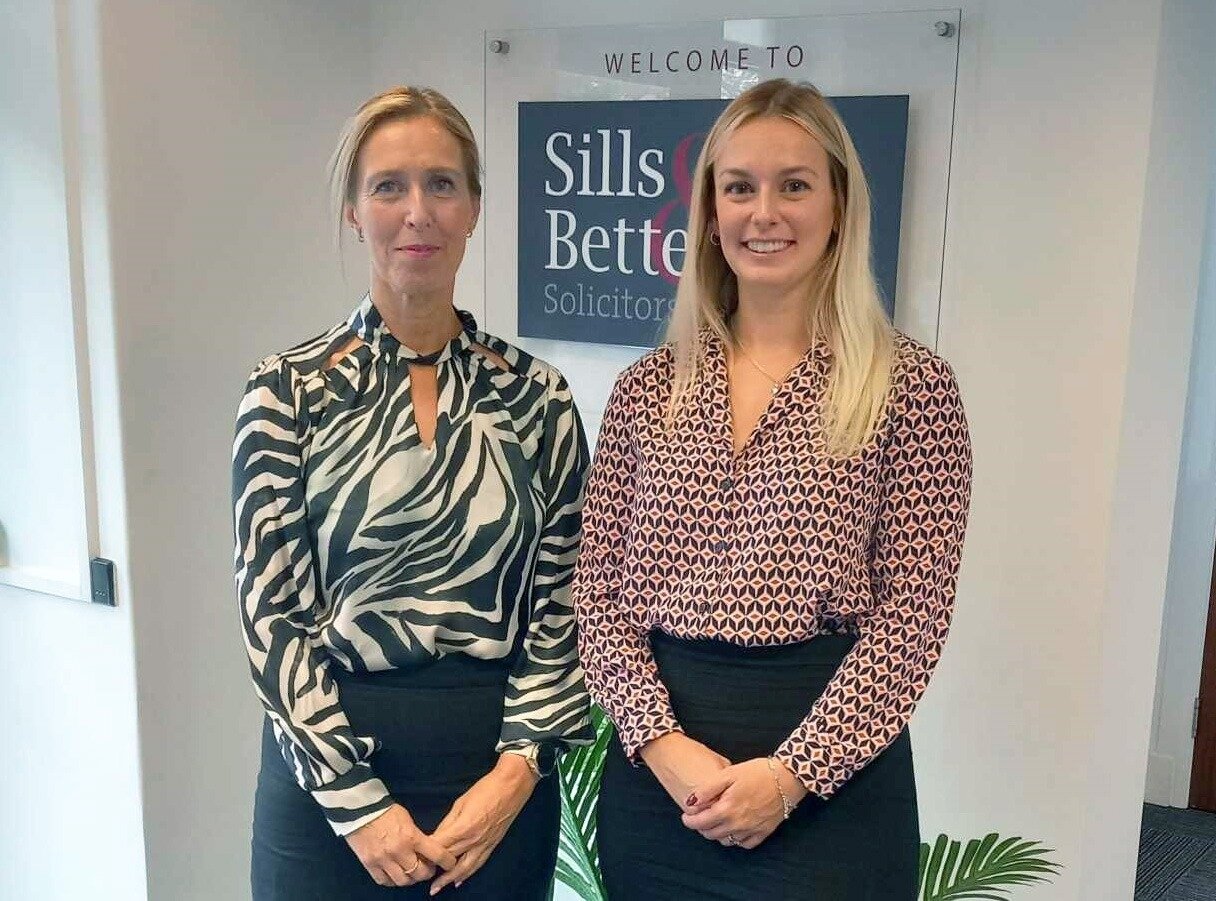 Emma McGrath and Clara Perry of Sills & Betteridge Family Law Team have recently passed their Resolution accreditation and have successfully qualified as Accredited Specialists.
Resolution is a community of family justice professionals who work with families and individuals to resolve issues in a constructive, non-confrontational way. The accreditation is a mark of excellence in practice and demonstrates an outstanding level of skill and expertise.
Helen Derry, Partner and Head of Family Law at the firm said,
"What Emma and Clara have achieved really is significant and they should be very proud of the career milestone they have reached. The firm is delighted to be able to offer this level of quality legal advice to clients in the Skegness area for both private paying and Legal Aid matters."
Partner Emma is a matrimonial lawyer and mediator specialising in financial remedies and child arrangements arising out of separation. Solicitor Clara specialises in representing parents in care proceedings and private children proceedings.
Other aspects of family law including domestic abuse are also handled at the Skegness office by other members of the team.
If you would like to discuss any family matter with the team, please call 01754 610101.
Pictured left to right: Partner Emma McGrath and Solicitor Clara Perry.