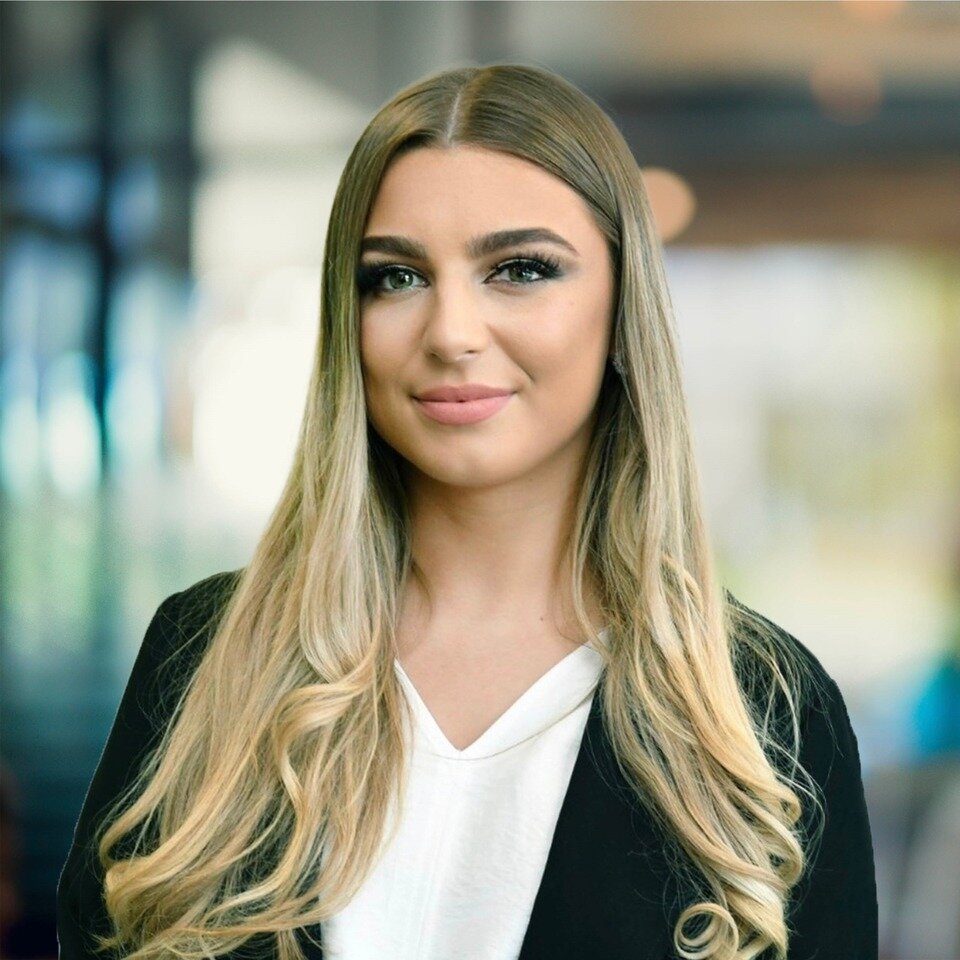 Claudia is a member of the Domestic Abuse Team within the Family Emergency Department.
She assists clients who require protection from domestic abuse, by obtaining urgent applications for Non-Molestation and / or Occupation Orders from the Court.
She completed her LLB Law degree in 2020, and is due to complete the Bar Practice Course and LLM Masters Law Degree at the University of Law in 2022. Claudia was the winner of the 'Senior Advocacy Scholarship' on the Bar Practice Course in recognition of her advocacy skills.
She has completed 2 internships with the Ministry of Justice, working in both the Civil and Criminal division. Claudia also Coordinated a youth project which informed and critiqued the work of the Lincolnshire Police and Crime Commissioner between 2020-2022. One of the key focuses of this project investigated young people and abusive relationships. This project and its published report, were in receipt of a National Commendation Award by the High Sheriff's Association.