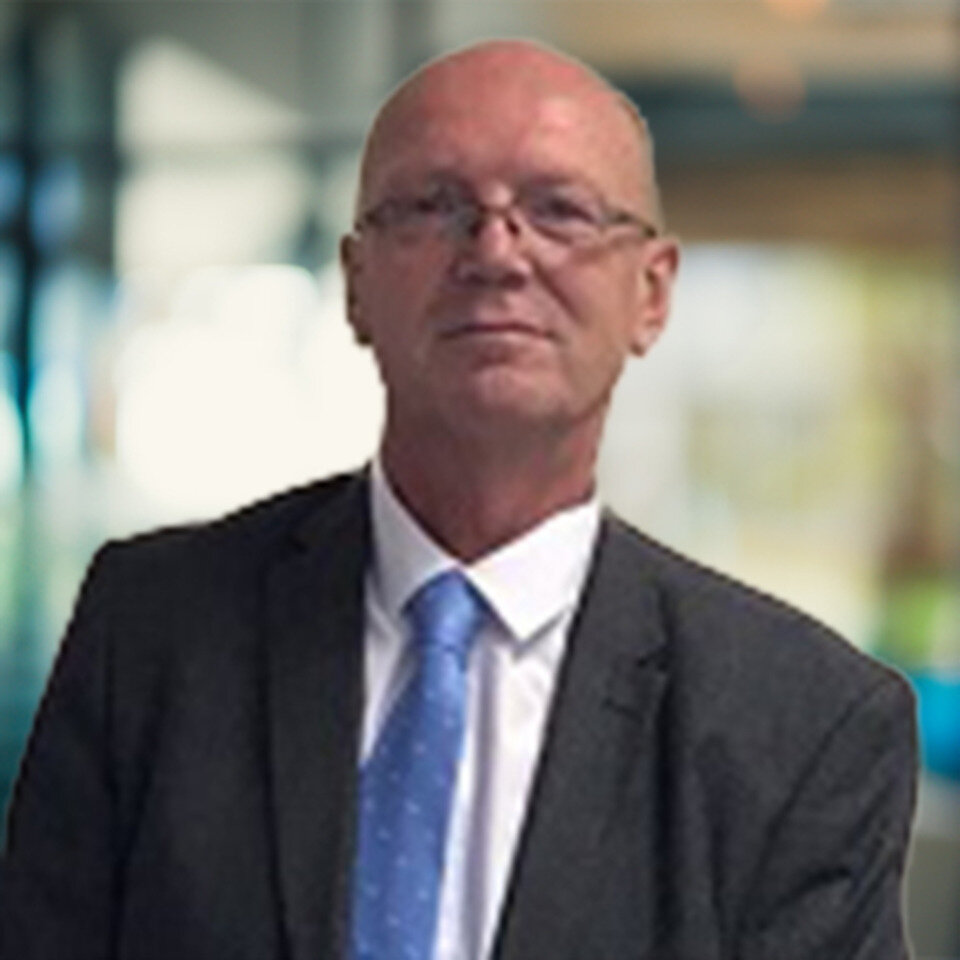 Des is a Paralegal / Law Society Police Station Accredited Representative (qualified in 1996) with over 4 decades of experience working within criminal litigation, having previously served within the Royal Air Force as a Police Sergeant.
Having worked within solicitors practices and barristers chambers since the early 1990's, Des has as wealth of experience in representing and preparing cases from murder, serious organised crime, sexual offences and a wide variety of other offences including regulatory matters and Armed Forces Law.
He has a Diploma in Law and Counselling and has previous experience working within Mental Health Law.
A highly experienced individual who always puts his clients first.