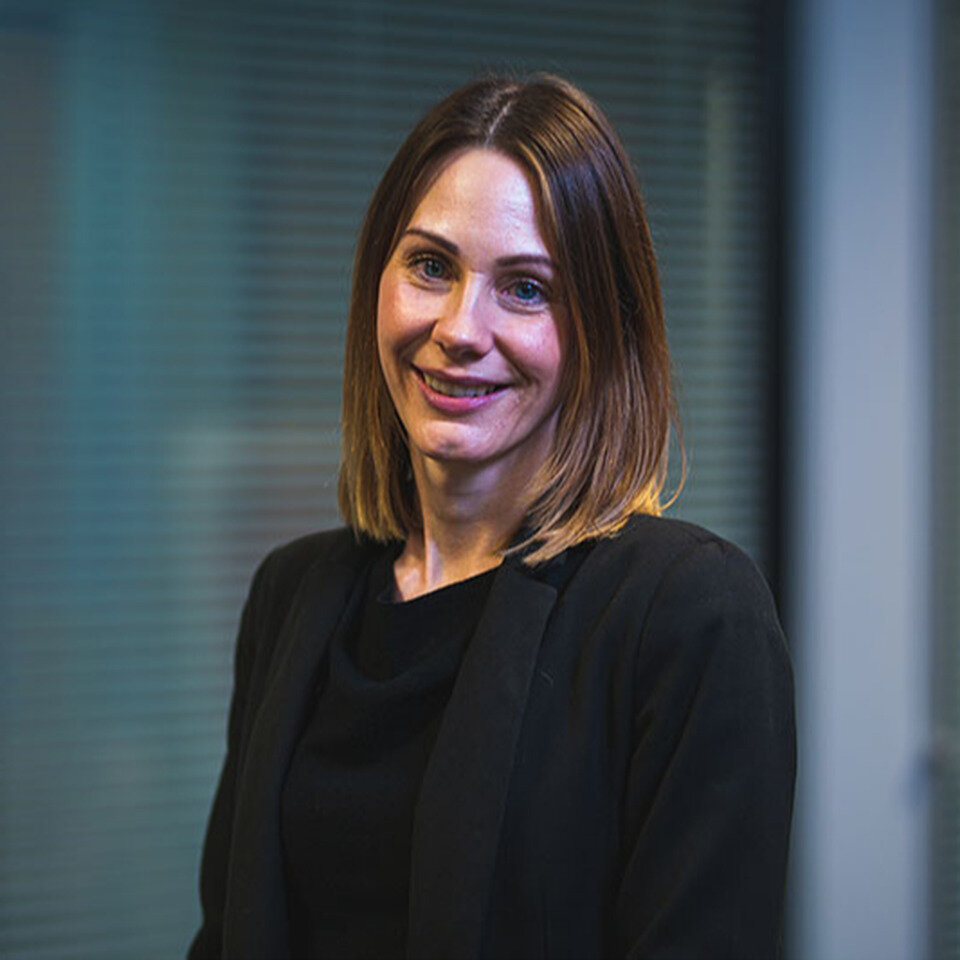 Katie is a Partner. She heads the Crown Court section in the crime department having more than 12 years experience advising clients before the Crown Court.
She has a wealth of experience representing clients for all offences including murder, manslaughter, complex drug and fraud and serious sex offences. Katie has developed working relationships with barristers across the Country, obtaining outstanding representation for clients.
Katie is also an Accredited Police Station Representative since April 2009, representing clients following arrest.
Katie has a particular interest in large scale drug conspiracies, having represented clients in all major operations in Lincolnshire.
Katie is supervised by Head of Department Christopher Hogg.