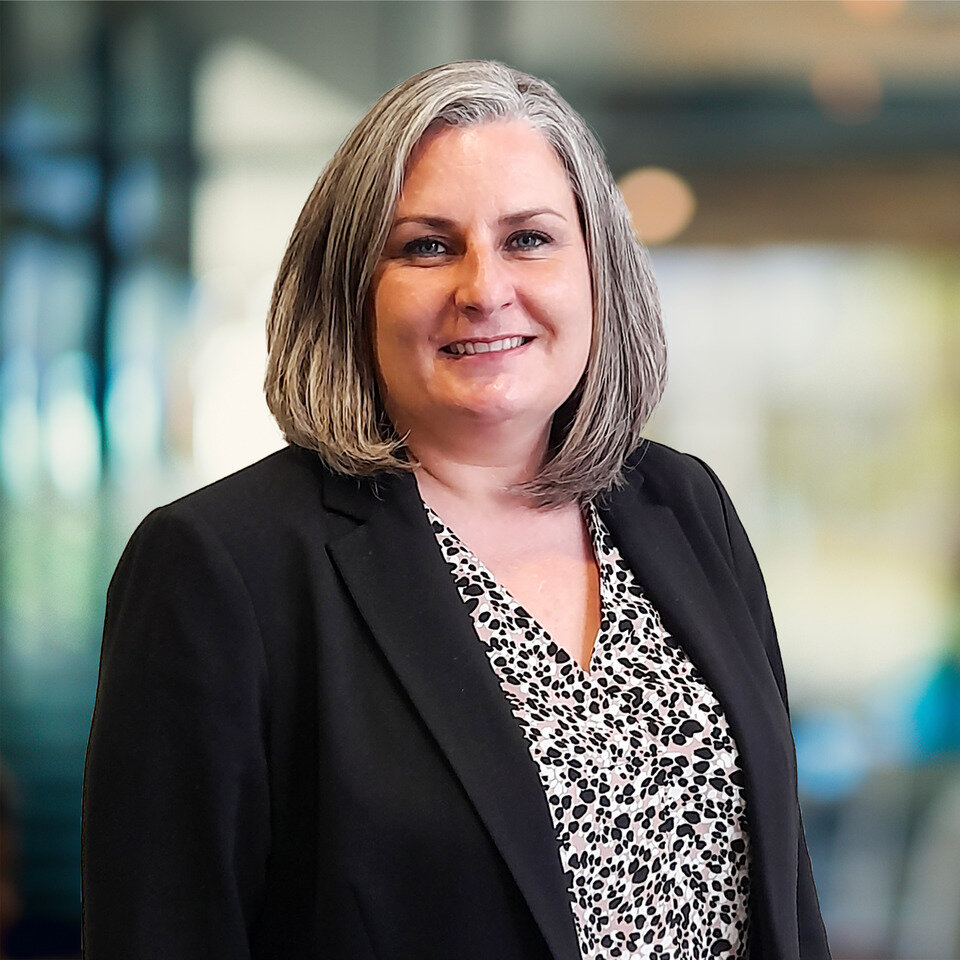 Kerry Close (formally Woollason) is a well-known and respected Criminal Defence Solicitor who deals with all aspects of criminal law at Magistrates Courts, Crown Courts and Police Stations.
She is a sharp advocate, who is at the Magistrates Court almost daily. She is a qualified Duty Solicitor under the Law Society's Criminal Litigation Accreditation Scheme and has acquired a loyal client following over the years.
Kerry prides herself in fighting fearlessly for her clients and treating every client with the utmost respect, and without judgement. One of her clients is quoted as saying, "Kerry fights for her clients in the same way as a mother would fight for her son or daughter on death row".
Kerry qualified as a solicitor in 2009 having obtained an Upper Second-Class Honours degree in Law (LLB) at university and a Post Graduate Diploma in Legal Practice at law school. She was Duty Solicitor qualified by 2010 but had already been representing people at the police station since 2008 when she qualified as member of the Police Station Accreditation Scheme.