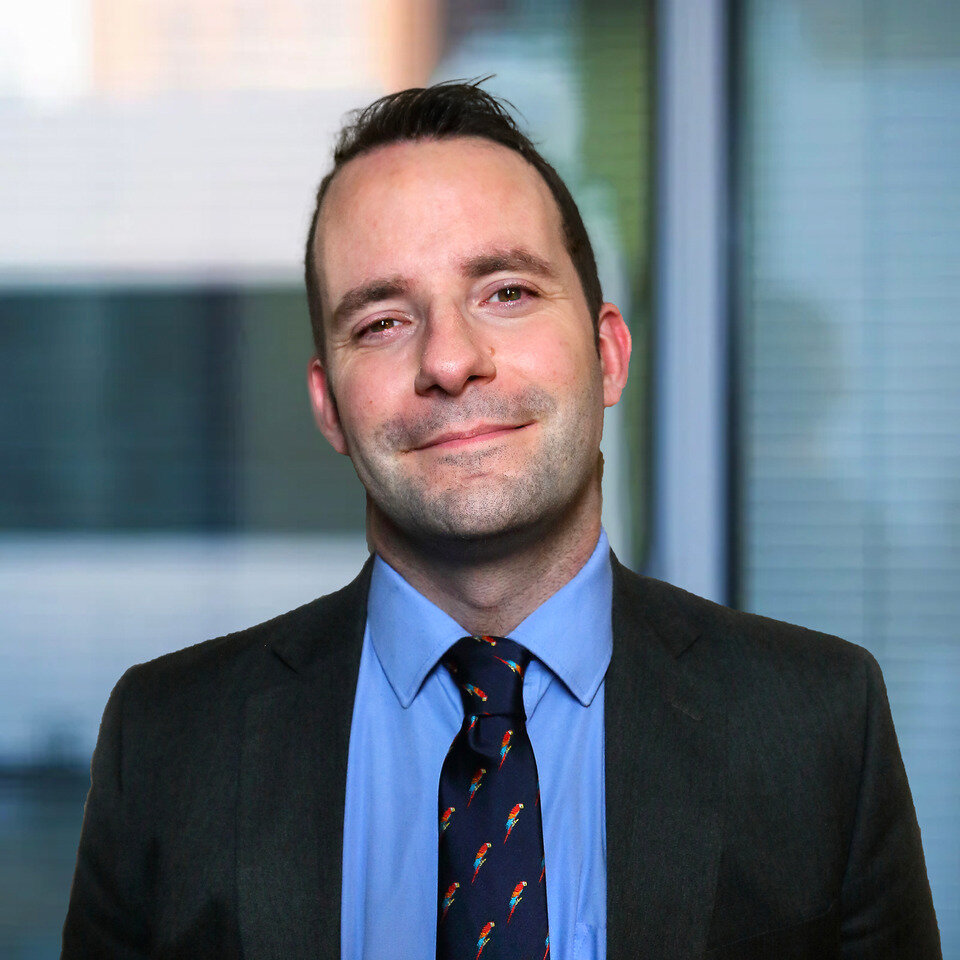 Matt joined the firm's Criminal Department in April 2021.
He qualified initially as an Accredited Police Station Representative in October 2014. Since then, he has represented clients for the whole spectrum of criminal allegations ranging from minor thefts through to the most serious allegations such as murder and manslaughter.
With a wealth of experience preparing cases for the Crown Court, Matt regularly assists Barristers in representing clients charged with serious allegations and the issues that follow on from such cases such as Proceeds of Crime / Confiscation proceedings.
Matt qualified as a Chartered Legal Executive Advocate in May 2019 and became Duty qualified shortly thereafter. He is therefore able to represent clients in the Magistrates' Court as well as at the Police Station and is able to represent people under the Duty Solicitor schemes at the Police Station and at Court.
Matt takes a particular interest in representing clients with mental health issues who find themselves involved in the Criminal Justice System. He is regularly instructed by mental health firms and hospitals alike to represent clients with mental health issues.