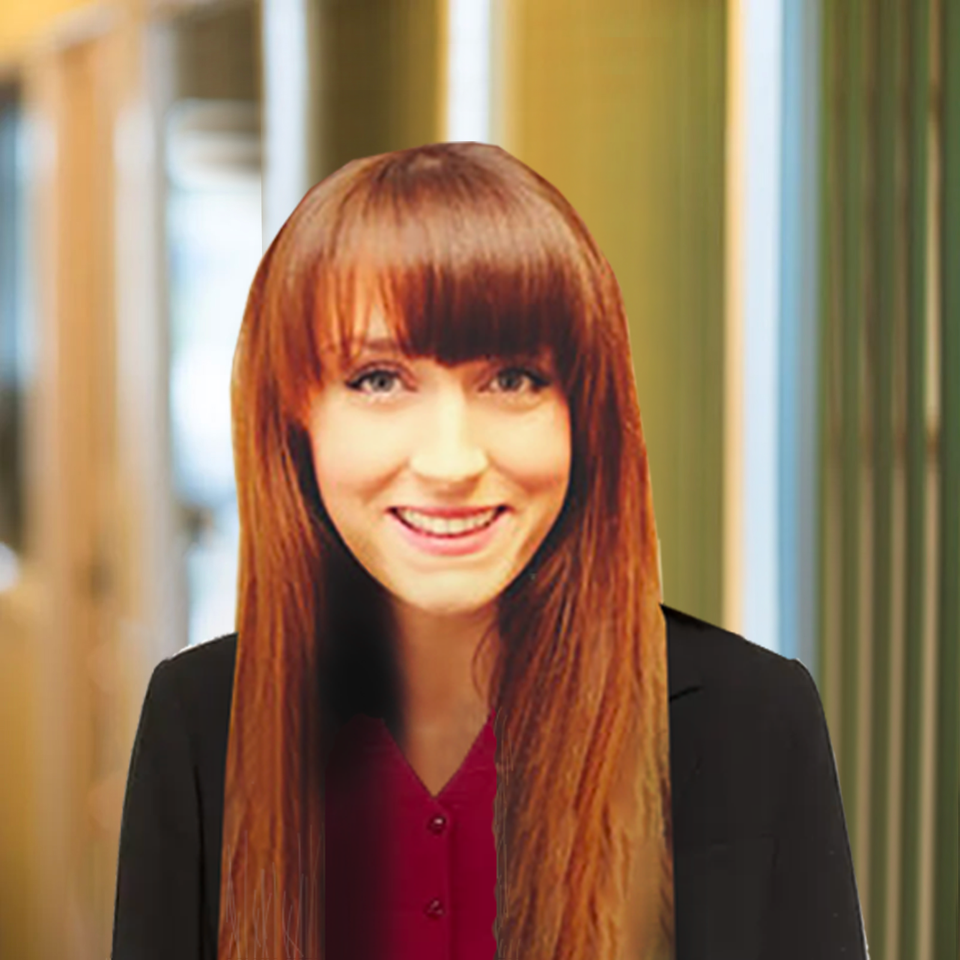 Siobhan is a Partner in our Family Law Department based at Northampton. She practices all areas of family law but is currently dedicated to public law proceedings in respect of children.
Siobhan acts for both children and parents and has a significant level of experience and expertise in complex cases involving non accidental injury, death of children, sexual abuse, complex medical issues, serious abuse, international issues, competent children, human rights issues and very vulnerable adults.
Siobhan has been mentioned personally in Judgments by Judges impressed with her work and in one case for her "tenacity without which the right decision would not have been reached". She acted for a mother in care proceedings in Northampton in which she pursued a claim for damages for human rights breaches by the Local Authority which we won. The client received a lump sum by way of damages and the Local Authority was ordered to pay the costs of the care proceedings.
Siobhan was nominated for family law solicitor of the year (Law Society awards sponsored by Jordan's publishing 2018) by counsel at 4PB after their involvement in which she was instructed by a father who had suffered a stroke with catastrophic consequences for him including significant communication difficulties. The case involved the removal of children from their mother's care after a police investigation uncovered brothels run by the mother which employed minors as prostitutes, and dealt in drugs.