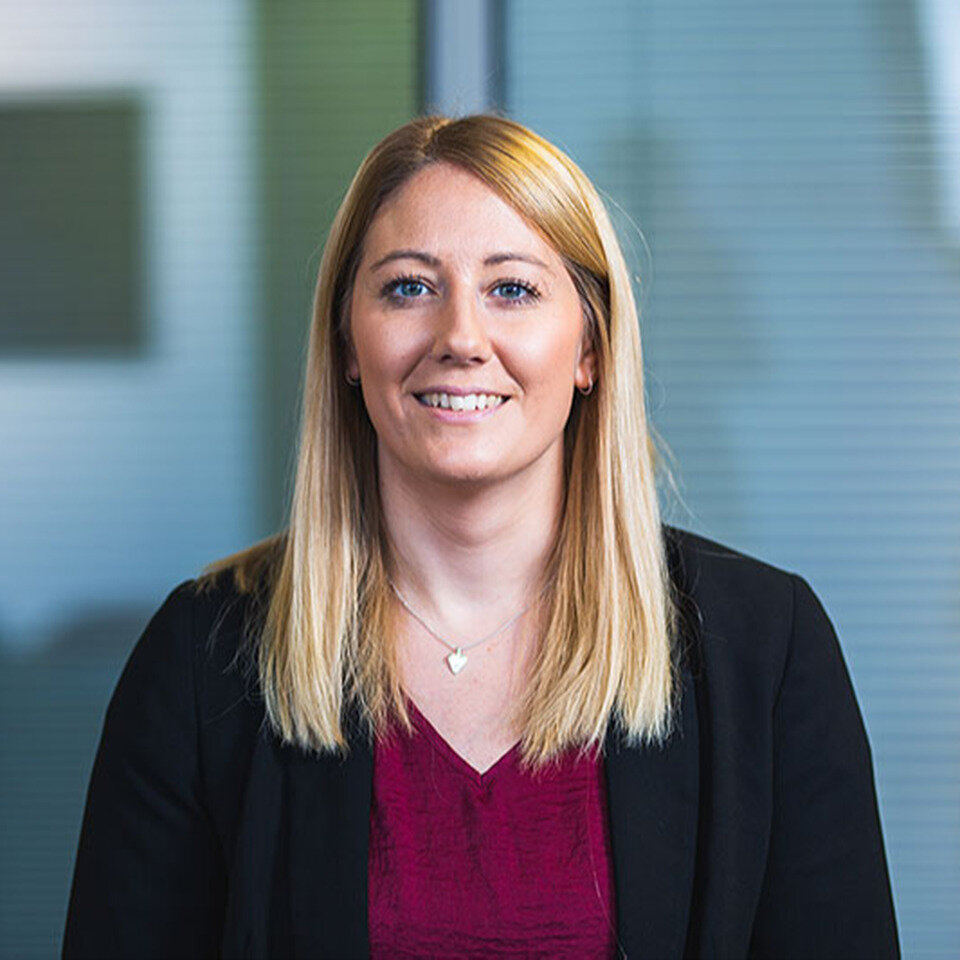 Victoria is an Associate Solicitor in the Wills, Trusts and Probate department in Lincoln.
She specialises in advising clients on Wills, Trusts, Probate and administration of estates, Powers of Attorney, mitigating the impact of care home fees and Court of Protection matters.
Victoria graduated from Nottingham Trent University in 2011 after completing a Law Degree with a 2.1. After her degree, Victoria went on to attain a distinction in the Legal Practice Course at Nottingham Law School. Victoria qualified as a Solicitor in May 2017 with previous experience as a Wills and Probate Paralegal at local firms.
Victoria's supervisor is Andrew Durkan