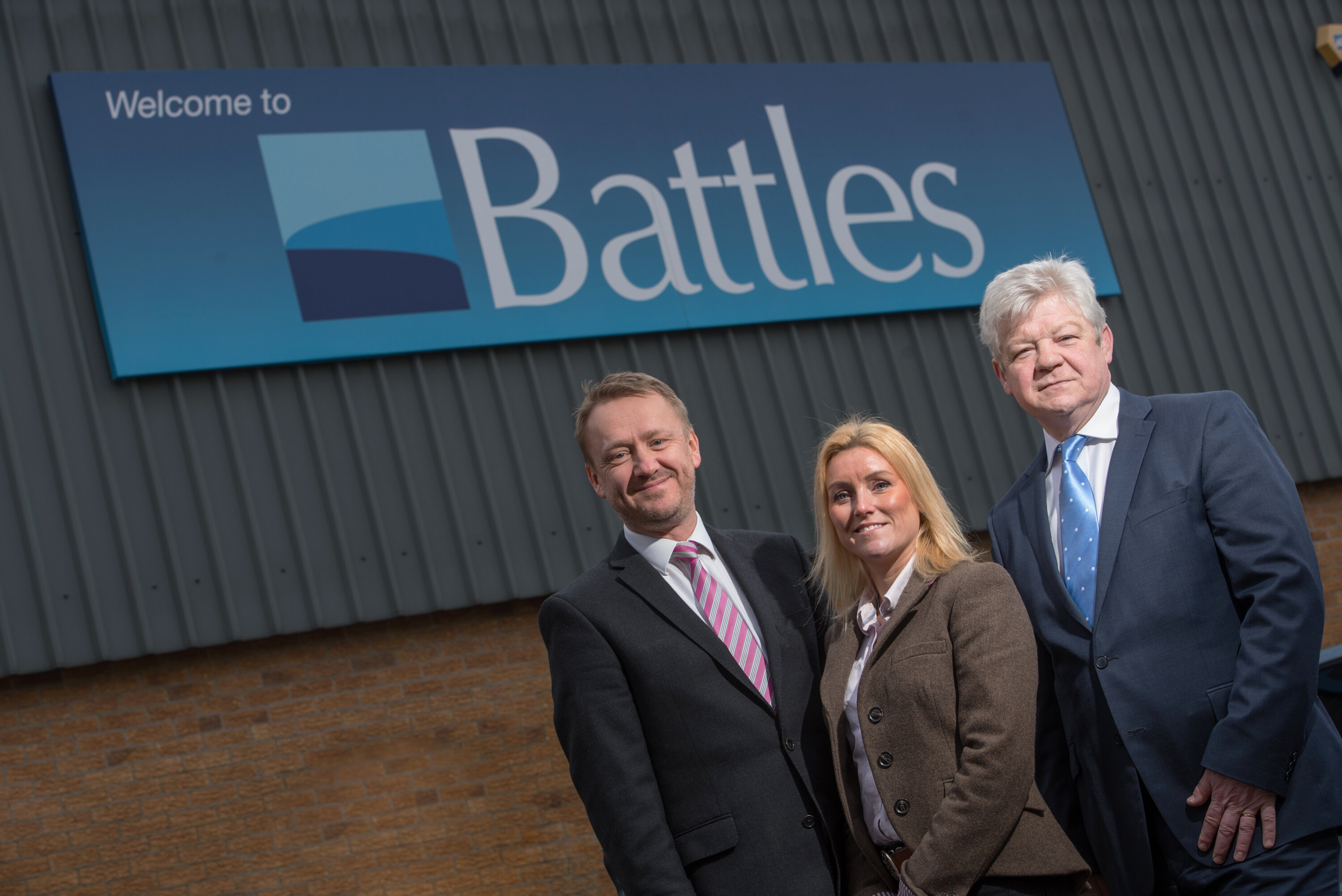 One of the UK's most established and leading providers of animal health, equestrian and pet care brands has been sold in a management buy-out for an undisclosed sum in a deal advised by Sills & Betteridge Corporate Partner, Martin Walsh.
Battle, Hayward & Bower Limited, which is based in Lincoln, stocks over 12,000 products which it sells to distributors and retailers throughout the UK. It also manufactures and exports to over 40 countries across the world and has a range of own label brands such as Aintree, Battles, Battles Poultry, Companion, Dermoline, Hy, Hydrophane, Lincoln, Super Codlivine and Wendals.
The company was founded in 1832, when it first started manufacturing agricultural products in Lincoln. 185 years later the company plans to continue going from strength-to-strength under the ownership of the management team comprising Richard and Anna Dewey Clarke.
Both Richard and Anna joined the company over ten years ago. The management buyout sees them take over full control of the company from former owner Richard Bowen who has now retired. Richard will continue to act as company Managing Director and Anna will become Commercial Director.
Commenting on the deal, Richard Dewey Clarke said, "We had to complete the transaction against a very tight deadline as we wanted to announce the change in management at a leading trade show. Having met with other lawyers, we appointed S&B because it was immediately very clear to me that Martin Walsh and Andrew Payne were corporate lawyers who had a significant amount of experience and could evidence a plethora of previously successful corporate transactions."
During the course of the transaction, Martin used this experience and legal knowledge to successfully find practical solutions to a number of the inevitable issues that arose during negotiations with the Vendor."
Martin Walsh from Sills & Betteridge added, "I was delighted to help Richard and Anna bring about their ambitious plans for the business and now have the ability to take full  control of the business and shape its future. I wish them every success."