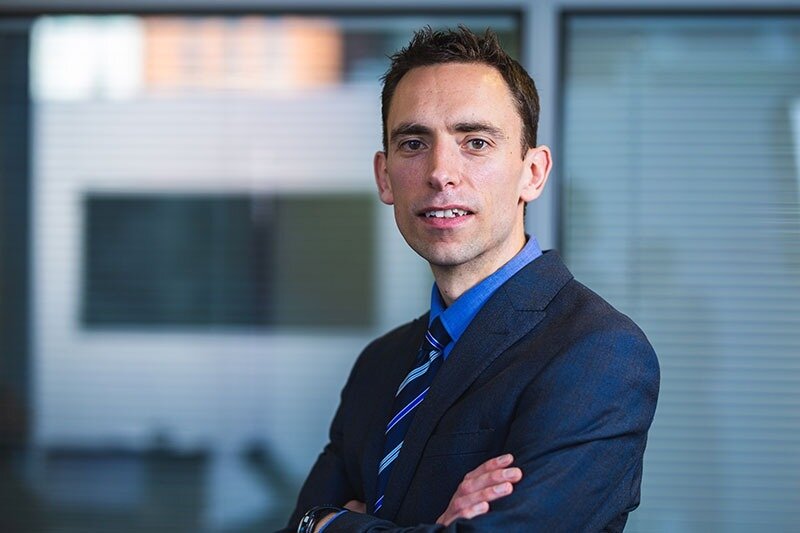 As explained in our previous blogs - Update: Covid-19 and residential properties (notices and possession proceedings) and Notices and residential possession proceedings – where are we now there have been significant changes to the way in which landlords can obtain possession of residential properties in England. These changes were introduced to provide protection from eviction to tenants, as a result of the coronavirus pandemic.
The Housing Minister, Christopher Pincher, confirmed on 12 May 2021 that the current ban on residential evictions in England will end on 31 May 2021. The Government has adopted a phased approach to ensure that tenants are still protected while the lockdown measures in England are eased.
Notice periods from 1 June 2021
Christopher Pincher explained "As COVID restrictions are eased in line with the Roadmap out of lockdown, we will ensure tenants continue to be supported with longer notice periods, while also balancing the need for landlords to access justice".
The phased approach means that, from 1 June 2021, the notice periods that are currently 6 months will be reduced to at least 4 months. There are shorter notice periods for the most serious cases and the notice period for matters where there are rent arrears equating to four (or more) months' rent will reduce to two months from 1 August 2021. It is hoped that the pre-pandemic notice periods will return from 1 October 2021. These dates will be kept under review in line with the Government's Roadmap and response to the pandemic.
We suggest that you seek legal advice if you are unsure as to the notice period which should be given, as failing to provide the correct notice period may mean that the notice is invalid.
Evictions
The ban on bailiff-enforced evictions will end on 31 May 2021. Tenants must be given 14 days' notice of an eviction and therefore evictions are not expected to take place until mid-June 2021.
It should also be noted that bailiffs have been asked not to carry out an eviction if anyone living in the property has Covid-19 symptoms or is self-isolating.
This is a fast-paced area of law which is constantly changing as a result the Government's response to the coronavirus pandemic. We anticipate that there will be delays, both in Court proceedings and in relation to instructing bailiffs, due to the changes which are being introduced from 1 June 2021. We suggest you contact our Commercial Litigation & Dispute Resolution Department if you would like advice in relation to gaining possession of a residential property.