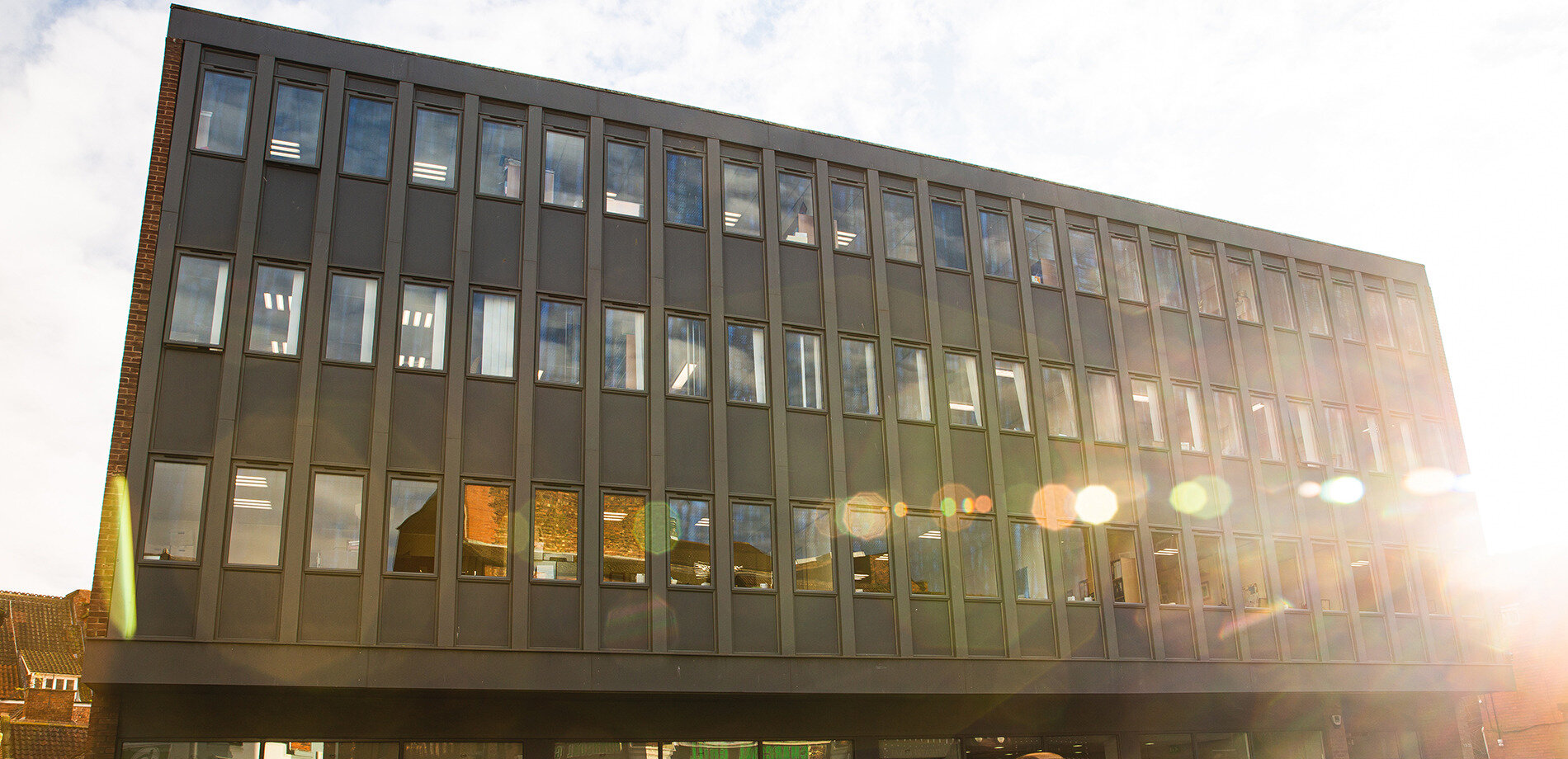 We recently welcomed three new lawyers to our Crime Team and celebrated the return of our Crown Court Department Manager.
Chartered Legal Executive Advocate Matthew Tye and Solicitor Kerry Close join the firm with considerable experience assisting clients across a wide range of minor and serious criminal allegations and motoring offences at Police Stations, Magistrates and Crown Courts.
They are joined by Paralegal and Police Station Representative Desmond Saint. Des is a Paralegal and Law Society Police Station Accredited Representative who has over 40 years' experience working within criminal litigation having previously served within the Royal Air Force as a Police Sergeant. He brings with him specialist knowledge of Armed Forces Law and regulatory matters.
They have all worked for other firms in the region and are highly regarded by clients and fellow lawyers alike.
Among the reasons they joined the firm are its reputation as excellent employers and commitment to increased digitisation across the business.
After a short time away Katie Scott also re-joins the firm as an Associate to run its busy Crown Court department. Katie will oversee matters relating to more complex and serious crimes that are brought before the Crown Court including murder, manslaughter, complex drug, fraud and serious sex offences. In addition, Katie is taking on the role of Department Manager, supporting the Head of Department.
Head of Crime, Christopher Hogg commented "Following a challenging year I am delighted that Matt, Kerry, Des and Katie have joined the department. Each of them bring their own experience and expertise in different areas which will help provide the best possible service to our clients."