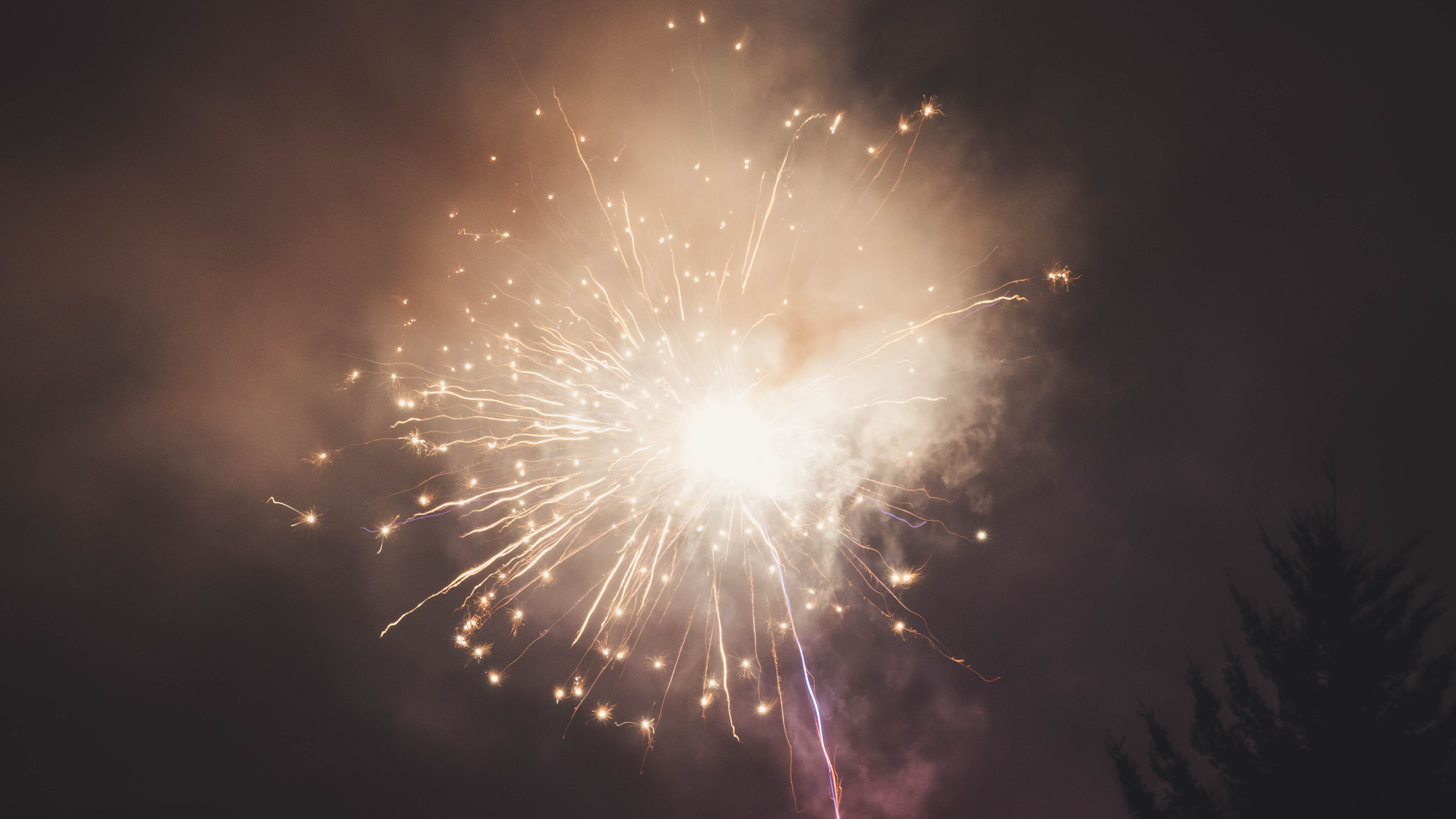 Sills & Betteridge LLP is celebrating this week, with the promotion of 10 of its team.
The firm's leadership development programme recognises the talent and dedication of its aspiring lawyers with its latest round of promotions seeing the appointment of 5 new partners and 5 associates.
Each of the lawyers have already demonstrated their commitment to the firm by assuming additional responsibilities, including supervisory and management duties, mentoring of junior members of their team and business development.
Senior Partner Stephen Wilson commented "We are all delighted for our new partners and associates as they reach these career milestones and appreciate the part they have played in helping the firm to overcome the challenges of what has been a most unique year. We look forward to them continuing to play major roles in our future success."
Drawn from a variety of practices and regions, the appointments, which are effective from 1st June mark the start of an exciting year for the firm as it re-opens its 15 offices and resumes its plans to further develop its presence in Nottingham following its relocation to prestigious new offices in Hockley, and in South Yorkshire, where it merged with Bridge Sanderson Munro in 2019, and more recently acquired Rawson Family Law of Sheffield.
The full list of new partners and associates is as follows:
Partners
Karen Motley - Family Law, Sleaford. Ellie Jones - Family Law, Lincoln. Maz Dudley - Wills, Trusts & Probate, Lincoln. Teagan Jefferson - Commercial Property, Lincoln. Steven Dowse, Commercial Property, Skegness
Associates
Mat Daurge, Residential Property, Lincoln. Sarah Rowe - Family Law. Deborah Linford - Family Law & Immigration, Grimsby. Victoria Traves - Wills, Trusts & Probate, Lincoln. Gina Flannigan - Credit Control Manager, Lincoln