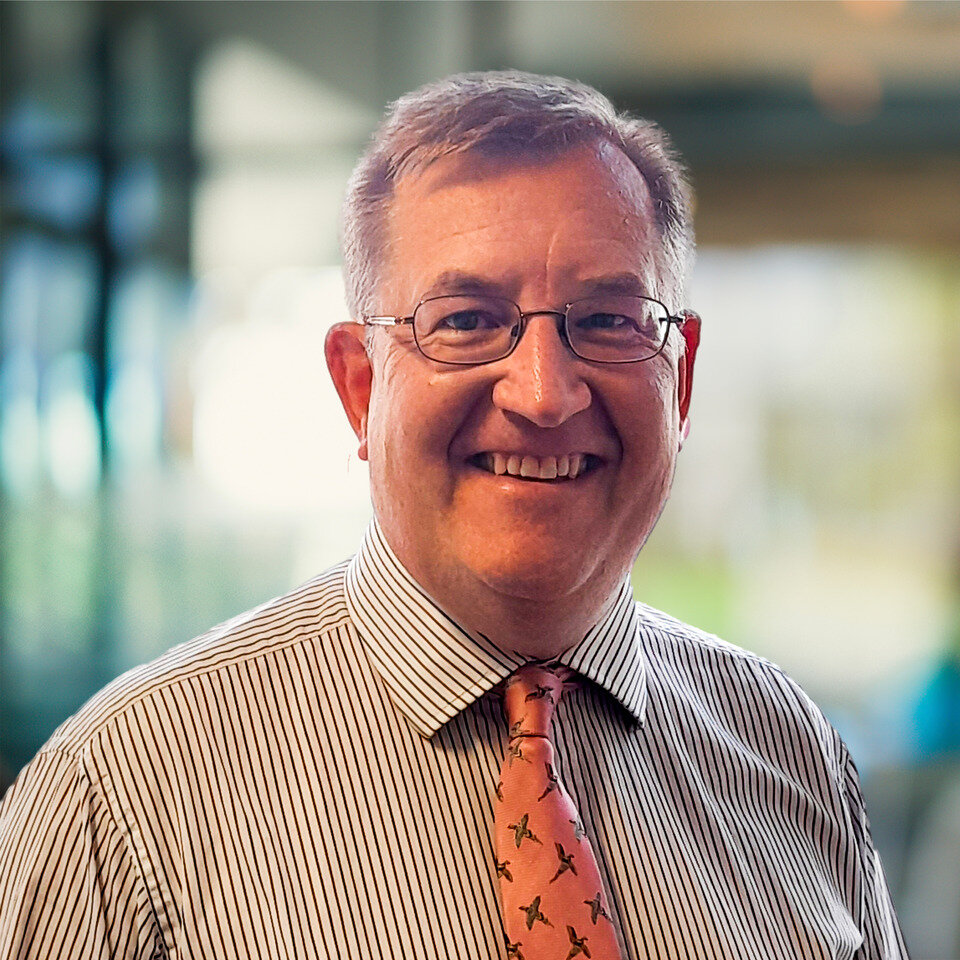 David is a private client tax lawyer specialising in advising business owners and high net worth individuals in relation to inheritance tax, capital gains tax, wills, trusts, succession and business planning, with a particular niche expertise in advising farmers landowners and landed estates.
David is an expert in many aspects of farming partnerships including their creation, using inheritance tax efficient vehicles following the Balfour, George and Farmer cases. David has also advised many farming families about dissolving partnerships when siblings wish to farm separately.
Many clients and professionals comment upon David's ability to digest complex information situations quickly and then craft sensible and pragmatic solutions to difficult problems. His network of fellow professionals in the agriculture, accounting, banking, financial advisory and agency sectors means he is extremely well placed to identify where assistance or advice from other professionals can add value to the work he does for clients.
David qualified as a solicitor in 1996 and is also very highly regarded by his clients. He continues to act for some of the clients for whom he acted as a trainee solicitor.
David is proud to have been the under Sheriff of Lincolnshire for three years from 2015 to 2018.
Relevant experience:
Private client:
Advising a family with a £50 million estate in relation to inheritance tax in succession planning and developing a blueprint for a long-term succession strategy involving four generations.
Private client / agriculture / partnership:
Advising a farming family in relation to a draft inheritance tax return prepared by another firm. David's advice and suggested amendments so that the IHT return included the deceased farmers capital account in the farming business (rather than the separate underlying assets as had been done) resulted in a £500,000 inheritance tax saving which was cleared by HMRC with no enquiry.
Private client / farming partnership:
Advising a farming family relating to the dissolution of a £30 million farming partnership following a breakdown of the relationship between the farming siblings.
Private client / inheritance tax / deathbed advice:
Advising a terminally ill partner in a family farming partnership with substantial wealth outside the farming business in relation to inheritance tax and the Balfour, George and Farmer cases. As a result of David's advice and planning more than £4 million of investment assets were transferred into the family partnership shortly before the death of the client, structured so as to avoid crystallising a large Capital gain. David's advice was given in difficult and very sad circumstances with a very short timeline.
It saved a little over £1,500,000 in inheritance tax and HMRC issued a clearance certificate in relation to the inheritance tax within nine months of the inheritance tax return having been submitted.
"David uses his incredible specialist knowledge to advise our family and is able to still complex issues and communicate these in an understandable way. We value his advice hugely and it is a great joy to work with him". Client Testimonial 2021