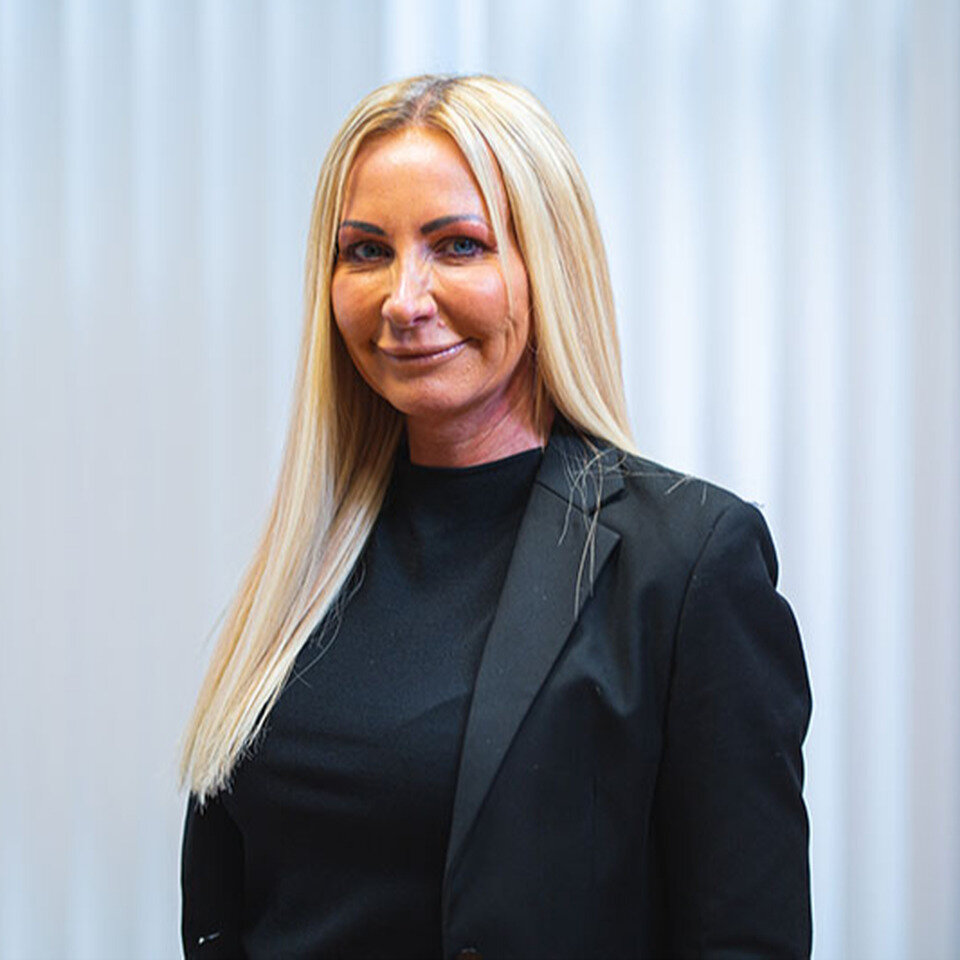 Rachel is a Partner in the firm, specialising in all areas of family law, to include divorce, finances, separation, private and public law children matters, domestic violence, cases involving social services and change of name deeds for adults and children.
Rachel is extensively experienced and is a member of The Law Society Children Law Accreditation Scheme and is an Accredited Resolution Specialist Family Lawyer.
In addition, Rachel has recently qualified as an Accredited Police Station Representative so she is also able to attend at the police station to provide legal advice during police interviews.