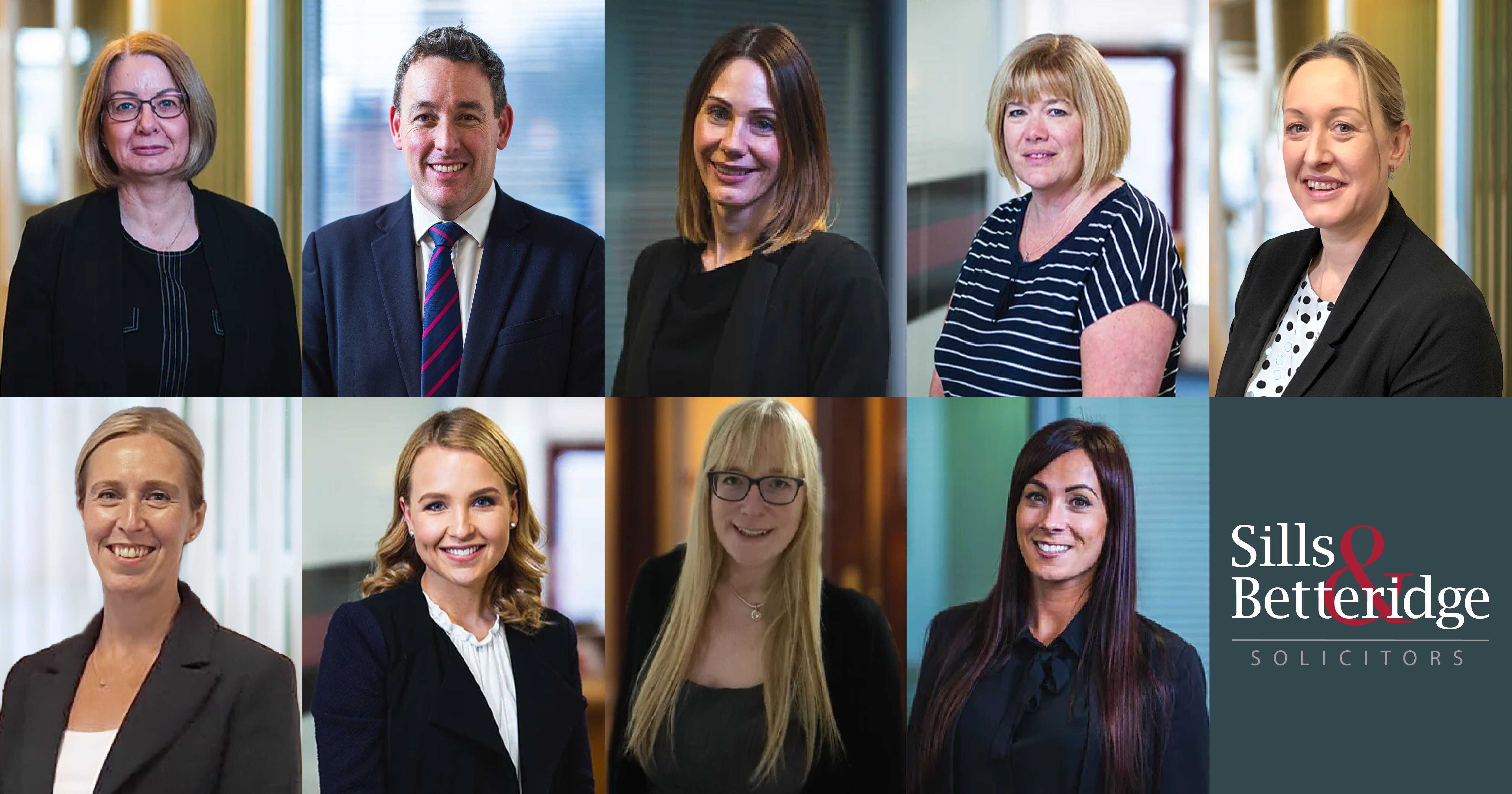 Effective from June 1st, the firm has promoted 5 fee earners to Partner level and 3 to Associate, in recognition of their outstanding contributions to the firm's management and development.
Partnership appointments go to the firm's Head of Crime Christopher Hogg and his Department Manager Katie Scott, Matrimonial Solicitor Emma McGrath who heads up the Skegness Family Team and Conveyancers Diane Coultas, who joined the firm through its merger with Bridge Sanderson Munro and Tracy Wray who has been with the firm for almost 40 years.
Kelly Credland is also to become a Partner. Kelly is the firm's Chief Operating Officer and a member of the Leadership Team.
Family Solicitor Ailsa Tennant, Family Emergency Team Paralegal Grace O'Neill and Conveyancer Talisa Hammond are to become Associates.
Senior Partner Karen Bower-Brown said
"I would like to offer my congratulations to each of our new Partners and Associates, in whom we recognise commitment to the firm and ambition to be our future leaders. Some of my colleagues have reached these milestones having joined us at the very start of their careers, but what really stands out to me as the firm's first female senior partner in 260 years is the number of women - 8 of the 9 appointments - who are rising through the ranks, in testament to how inclusive and progressive the firm has become."
The firm also reports a pleasing year-end position, in line with growth expectations from some senior hires across the business and expansion into Yorkshire - with exciting relocation and refurbishment plans very much underway for a number of its offices across the East Midlands. It continues to explore opportunities in new markets across the region.